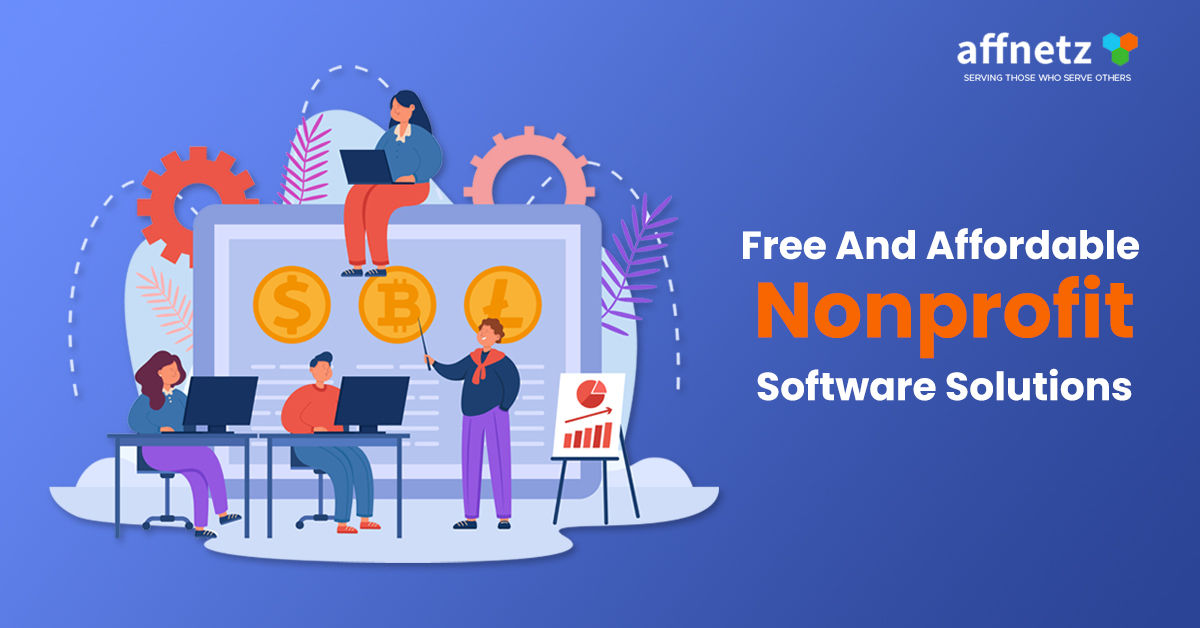 Free And Affordable Nonprofit Software Solutions
Free and Affordable Nonprofit CRM, Donor Management, Fundraising, Stakeholder Engagement Software Solutions
Nonprofits are infamous for tight budgets. Regardless of size, cause, and history, all Nonprofits can greatly benefit from affordable Nonprofit CRM software. As a Nonprofit you do not have to always compromise on resources to run operations successfully. 
Nonprofit CRM software is used by Nonprofits to run everyday functions like operations, fundraising, stakeholder management and engagement etc. A lot of recent software options include functions like accounting, marketing, timely reports, donor engagement and so much more. 
Nonprofit professionals are often subject to the task of maximizing revenue with very few resources. In order to take advantage of a good Nonprofit CRM software, you do not necessarily need a large budget. The market has plenty of options that cater to tight budgets and Nonprofits of various sizes. Additionally, a lot of software is customisable. This allows you to fine tune your software based on the unique needs of your Nonprofit. 
In this blog post, let's explore some free Nonprofit CRM software options, their features,  and other such details. While this list is an overview of the available options, it is best to spend time finding the right software for your Nonprofit.
Mike is a recognized expert, thought leader, advisor and speaker in the Nonprofit world. Over the past four decades, Mike served as an Executive Director, COO, see more