No Forced Demos. No Hidden Costs. No Contracts.
The Affnetz Stakeholder Database, is housed within a full-featured Customer Relation Management (CRM) system to help you keep detailed tabs on the health of your Nonprofit's stakeholders.
Trusted By Leading Nonprofits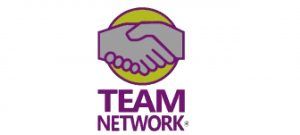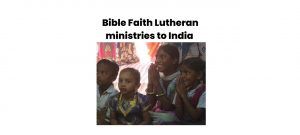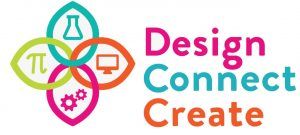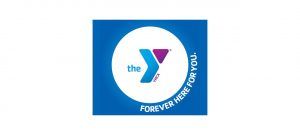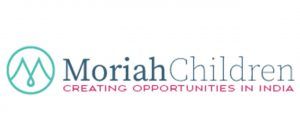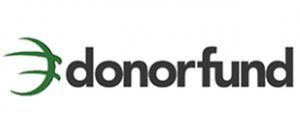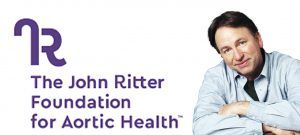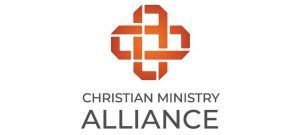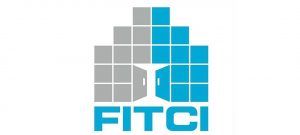 Affnetz takes you well beyond the typical fundraising management CRM by providing you with a CRM for Nonprofit management and engagement based on all of your Nonprofit's stakeholders.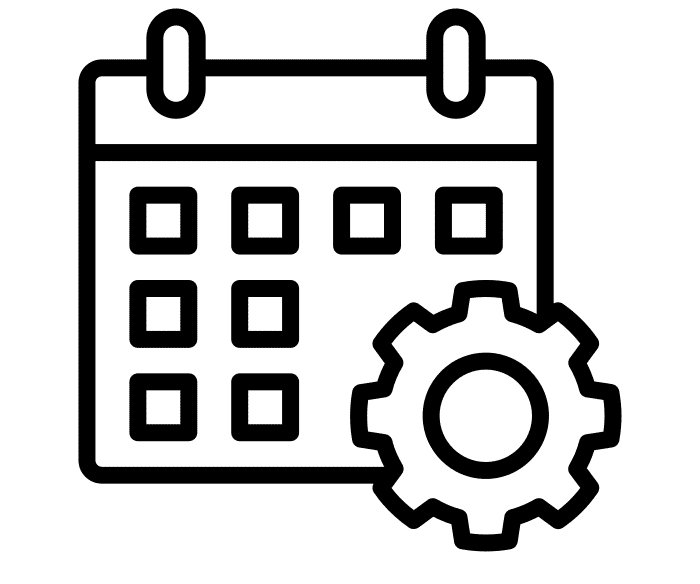 Affnetz Turnkey Event Management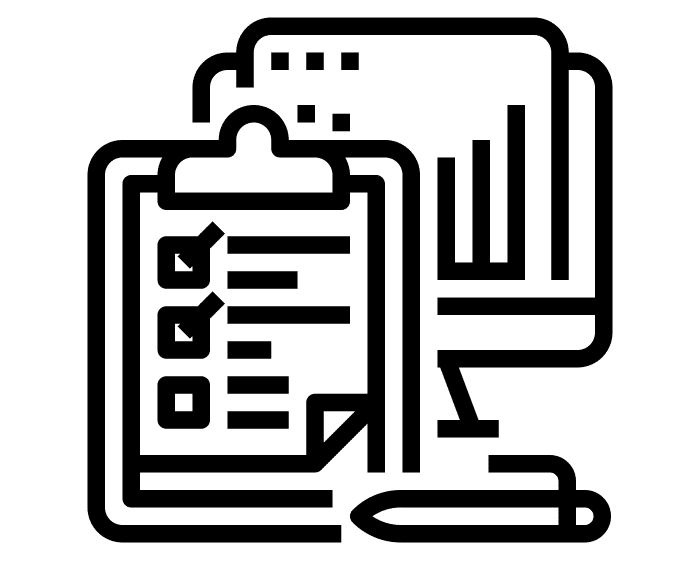 Affnetz Feedback & Surveys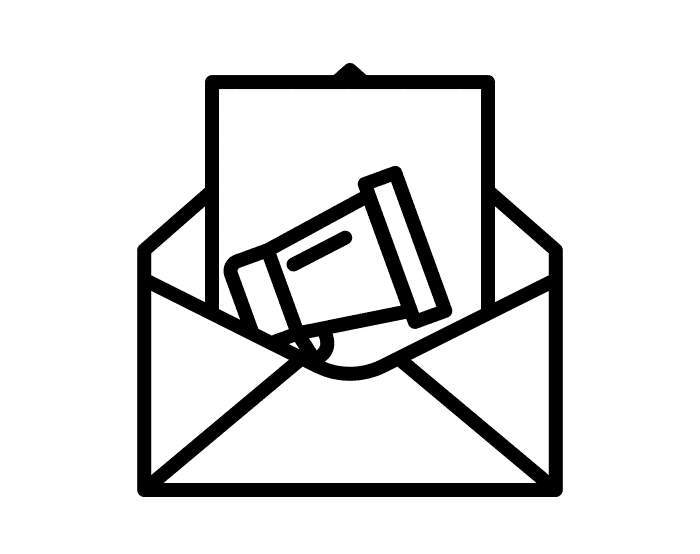 Affnetz Integration for More Robust Stakeholder Database
Affnetz Stakeholder CRM (Customer Relation Management) is housed within a
full-featured (CRM) system to help you record and stay up-to-date on the activitie
of your Nonprofit's stakeholders.
Affnetz Stakeholder CRM works as the information hub for multiple integrated
Affnetz functions. The seamless integration sets Affnetz apart from other
Nonprofit software. You reduce inefficiency, boost morale, and increase
effectiveness using one system for your Nonprofit's needs.
It's so intuitive and user-friendly you won't need to watch hours of videos to learn the basics – you'll master it in minutes. This dramatically boosts productivity, efficiency, and morale. Plus, user adoption across your Nonprofit skyrockets because it's so easy to use and valuable to everyone's work. 
Affnetz Turnkey Event Management
From beneficiaries attending program meetings to board members attending board meetings to volunteers attending an orientation – it's all captured in one system across various functionalities.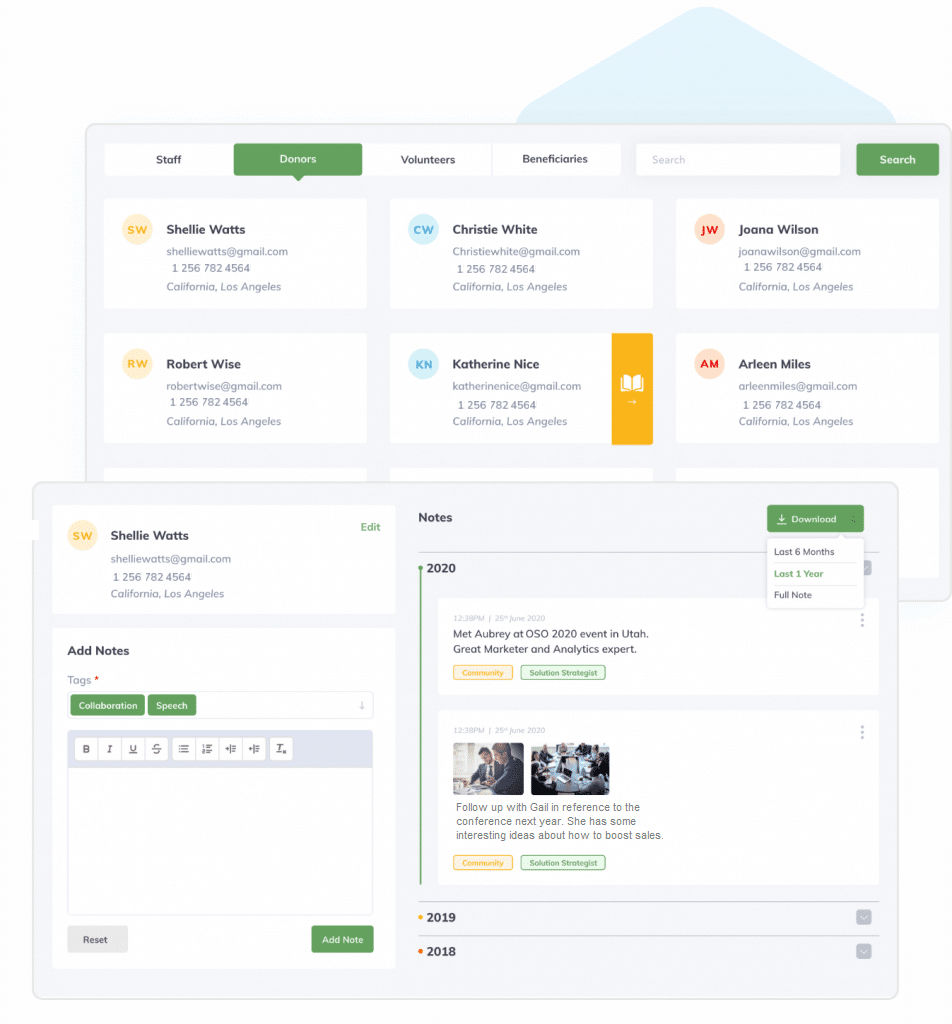 The commitment by Affnetz to serve others, in helping us to serve others, has been very valuable. It's an inspiration to have a company that is really dedicated to helping the Nonprofits to succeed.
I love all of the aspects with Affnetz in that it has that all-in-one, one-stop feeling.
What I appreciate about Affnetz is that they are vested in the success of their clients
Try Stakeholder Database For Free