No Forced Demos. No Hidden Costs. No Contracts.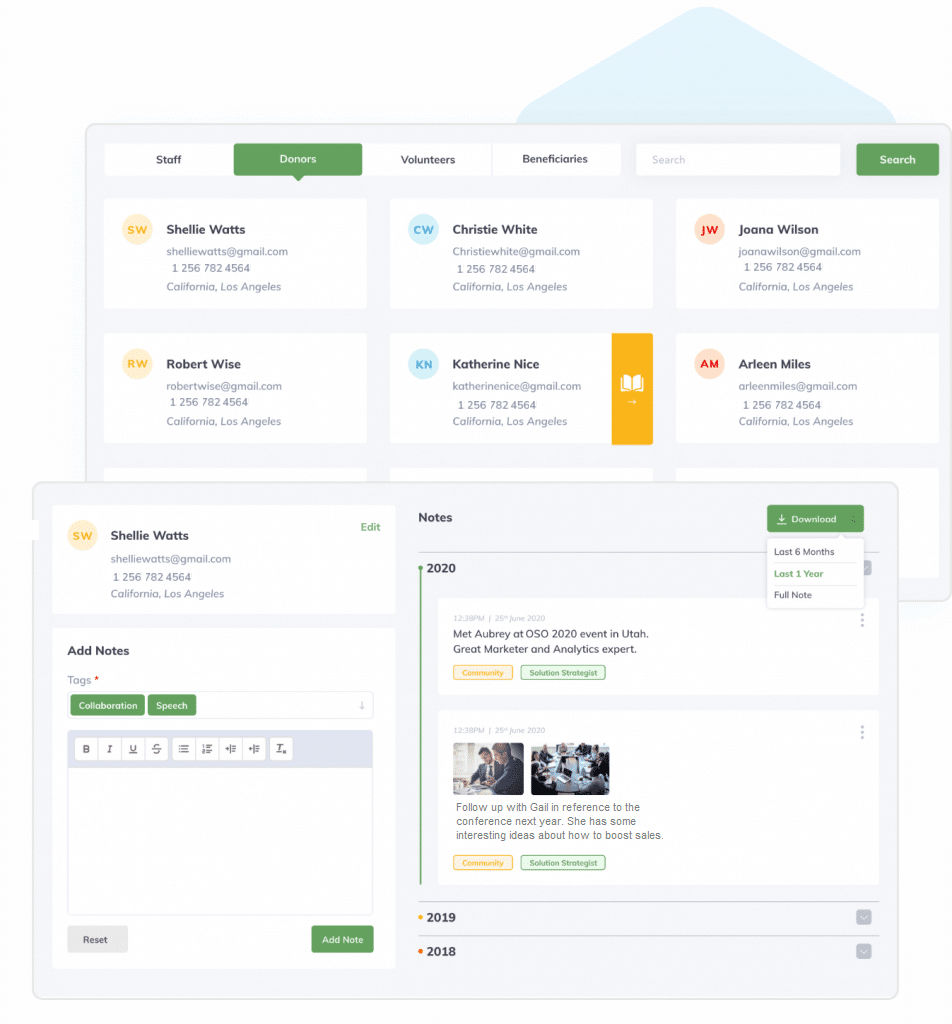 Leaders of Nonprofits know the reality.
They run with small budgets and lean staffing while wearing multiple hats and multi-tasking every single day.
Leaders search endlessly for affordable, innovative software solutions to meet their needs. All too often, available solutions simply don't fit their budget or don't work well. Productivity continues to suffer.
Good news! Introducing Affnetz, your A to Z solution for solving your Nonprofit's toughest challenges.
It's our greatest privilege to serve the Nonprofits that serve and improve our communities.
Affnetz brought together World-class Management Consultants' who have worked with Google, NASA, IBM, Oracle, World Bank, and thought leaders from the Nonprofit world.
We explored how this group could solve the problems existing in those Nonprofits for decades.
After more than two years of full-time research, many business-related "pain points" were identified and resolved with the unique All-in-One Patent-pending Affnetz software solution.
The Affnetz Ethic – Service First
The Affnetz team knows Nonprofits inside and out. Resulting from years of participation in such Nonprofits, the word "Service" takes on a special meaning for us.
Service drives our Mission Statement: To serve organizations with world-class, affordable software solutions and service to help them accomplish their missions.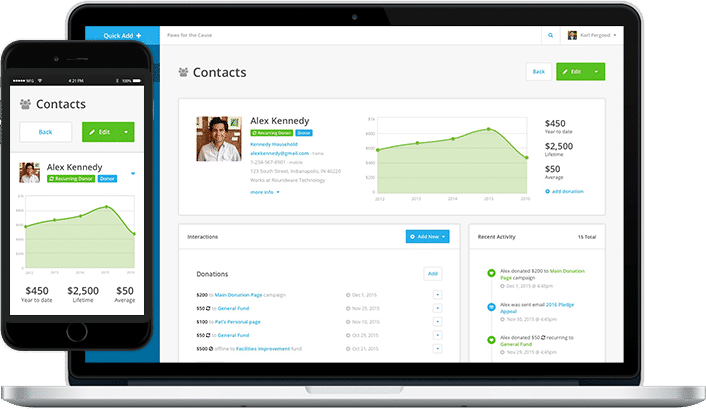 SaaS: The Key to Affnetz Technical Excellence and Affordability
The endless search for effective and affordable software solutions has left many Nonprofits' leaders wondering if such a thing even exists.
Fortunately, with Affnetz, these qualities coexist for two critical reasons.
First, the Affnetz technical foundation rests on state-of-the-art "Software" as a "Service" (SaaS) foundation, which allows high performance, flexibility, and cost-effective pricing.
Second, the Affnetz Service Ethic focuses not on reaping big profits but more on serving its customers. Their business is solving customer's problems and providing innovative solutions.
Is your Nonprofit suffering from software that is delivering low value for a high price? Check out Affnetz. Request a demo and find out for yourself how Affnetz delivers high performance at a price your Nonprofit can afford.