Comprehensive Reporting software
No Forced Demos. No Hidden Costs. No Contracts.
Nonprofit leaders often suffer from the problem of having "lots of data, little reporting", as their data is spread across multiple standalone software programs.  Affnetz Comprehensive Reporting eliminates this problem by pulling data from Affnetz's integrated solutions. This provides robust, immediate, and accurate reporting across your Nonprofit, which helps you make better decisions.
Trusted By Leading Nonprofits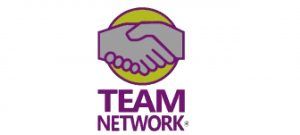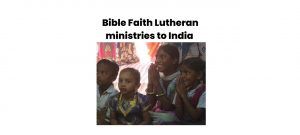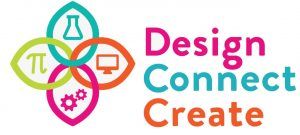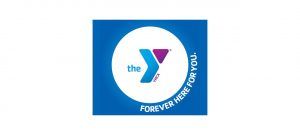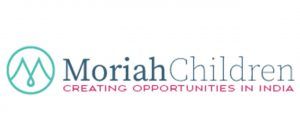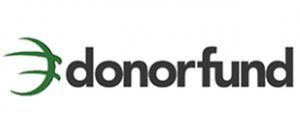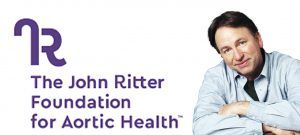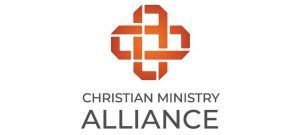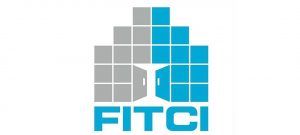 Key Features of Reporting software
Pulling data from different software programs is mind-numbing work is a morale killer, it drains staff time and compromises data integrity. Affnetz eliminates these problems with built-in integration across the Affnetz platform.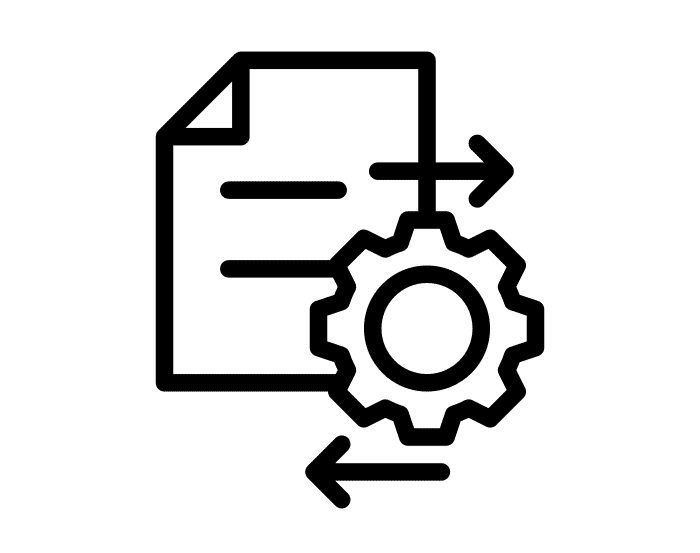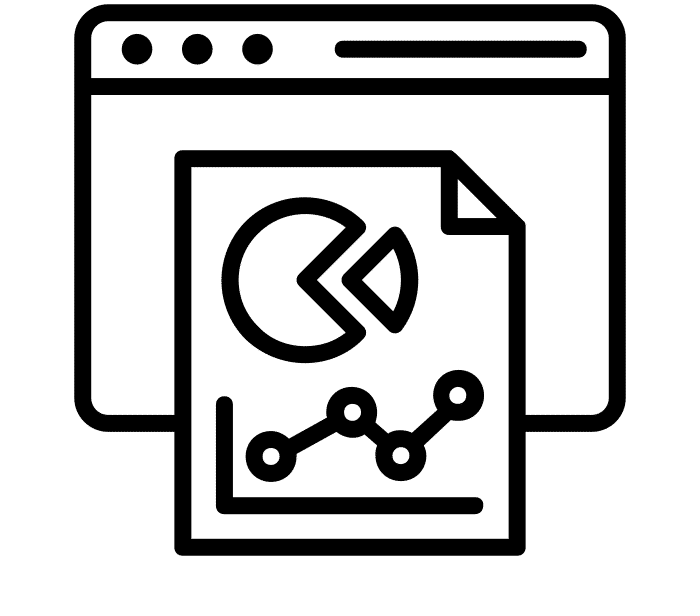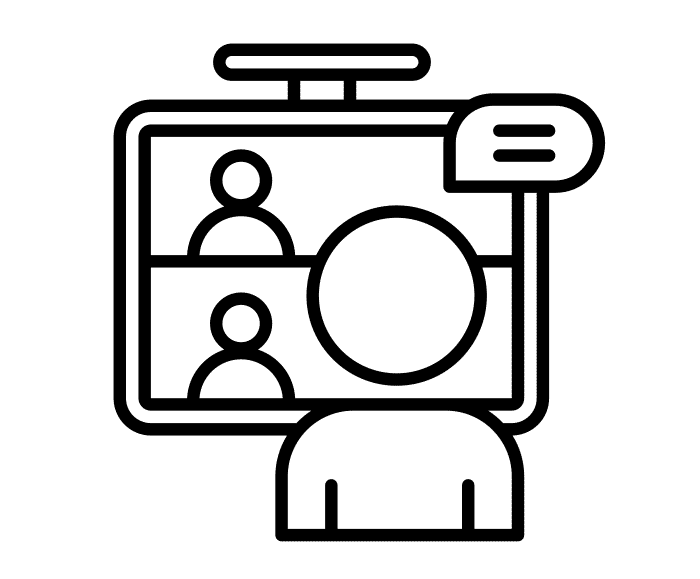 Board Meetings Data Generation
Affnetz Integration for More Robust Comprehensive Reporting
All of your data rolls-up into Affnetz Comprehensive Reporting. You can create static or dynamic reports, and schedule automated delivery at defined time periods.
Affnetz Comprehensive Reporting provides automated report generation and distribution for just-in-time reporting. Simply create your report, then schedule delivery at specific intervals to yourself and / or relevant stakeholders.
Board Meetings Data Generation
All the data needed can be generated from one system – and even delivered to Affnetz Board Management, Engagement & Online Portal so board members always know they have the most updated materials. The portal helps eliminate the need for last minute emails with updated materials and changes to the packet. It's all in one place and current.
Team members can enjoy updated and regular reports related to events. Simply generate reports and you can keep track of RSVPs and attendance. This is a great benefit to senior leaders who want to know ahead of time how a specific event is shaping up.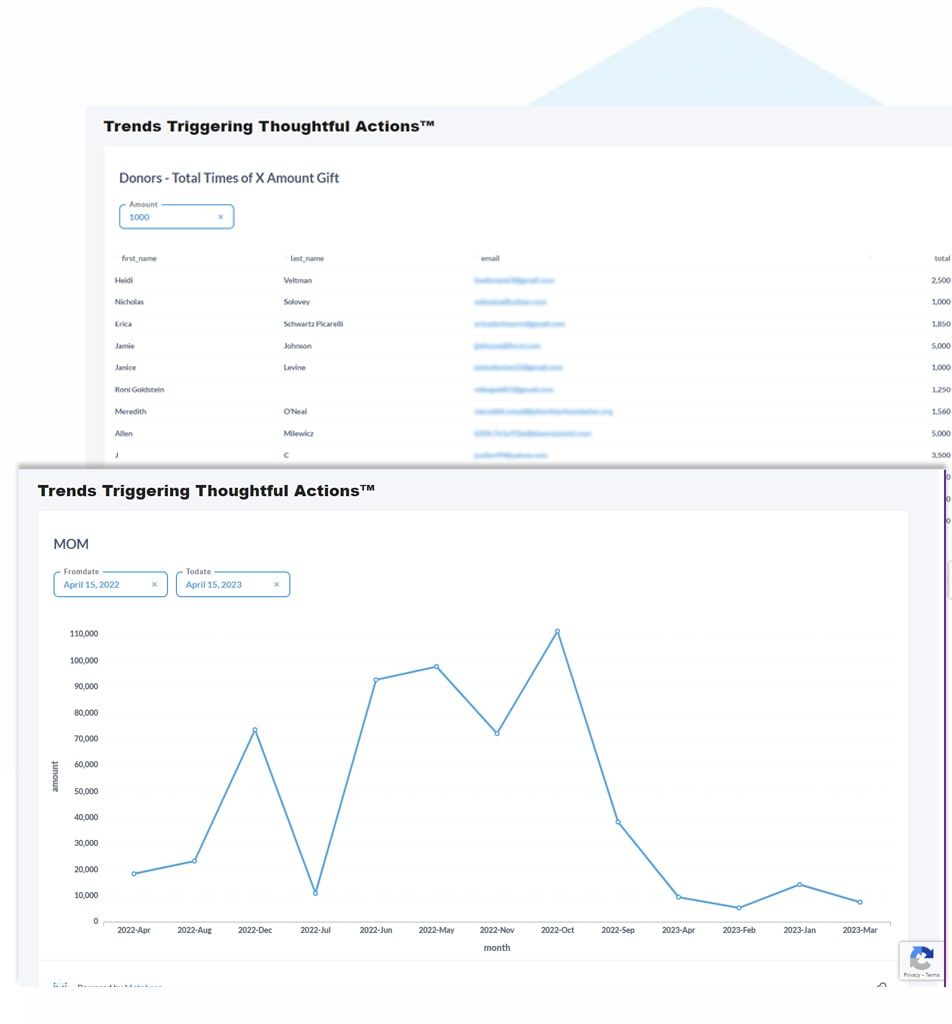 The commitment by Affnetz to serve others, in helping us to serve others, has been very valuable. It's an inspiration to have a company that is really dedicated to helping the Nonprofits to succeed.
I love all of the aspects with Affnetz in that it has that all-in-one, one-stop feeling.
What I appreciate about Affnetz is that they are vested in the success of their clients
Try Comprehensive Reporting Software For Free