Major Donor Management & Engagement
No Forced Demos. No Hidden Costs. No Contracts.
While all donors are important, Nonprofits benefit strongly by cultivating Major Donors. Affnetz Major Donor Management & Engagement allows you to focus on the 5% of your donors that contribute up to 95% of your Nonprofit's fundraising revenue.
Trusted By Leading Nonprofits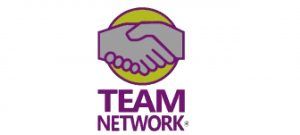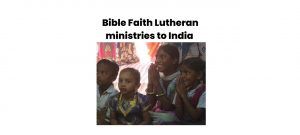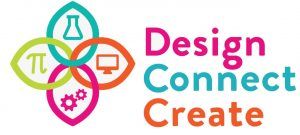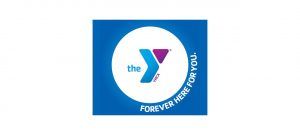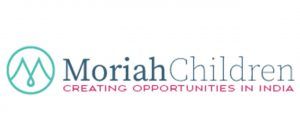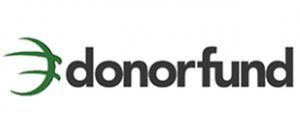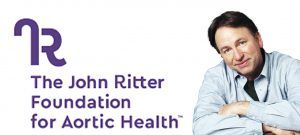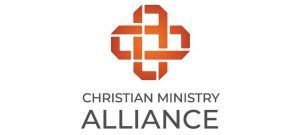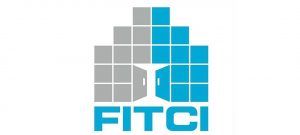 Key Features of Donor Management Software for Nonprofits
Affnetz  tracks the potential donor from one step to the next. In addition, it features a full-featured reporting capability that allows Nonprofit leaders to see the status and predicted outcomes of the process.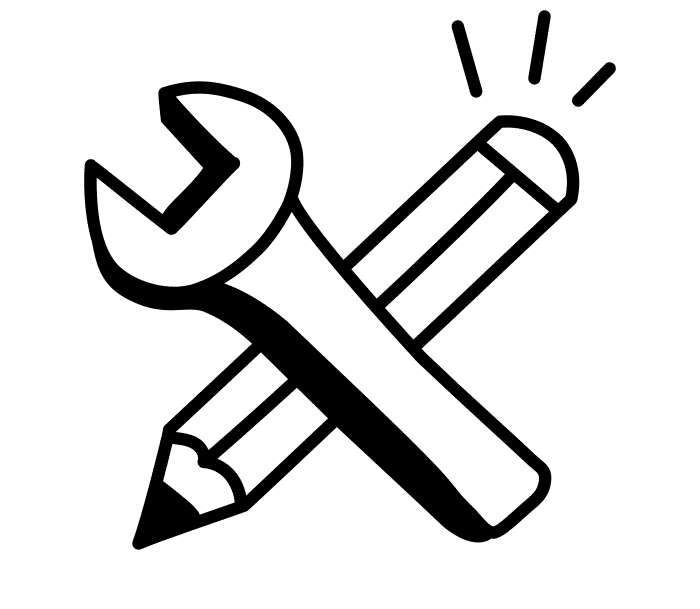 Effective Board Management tools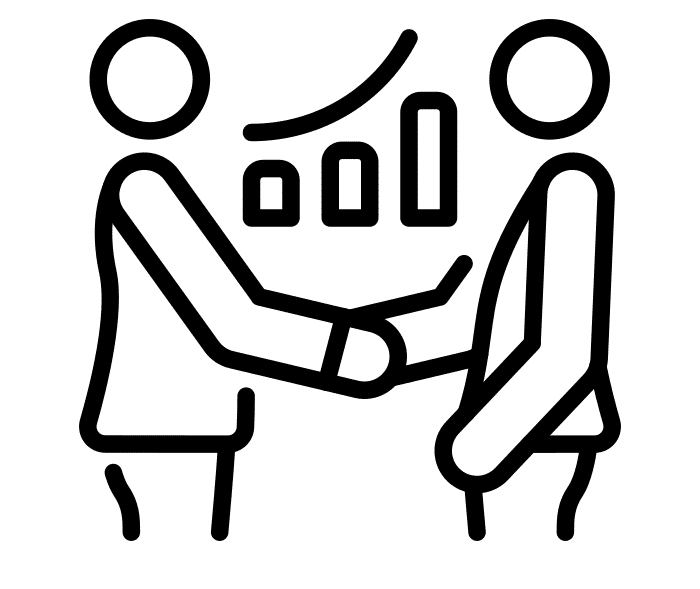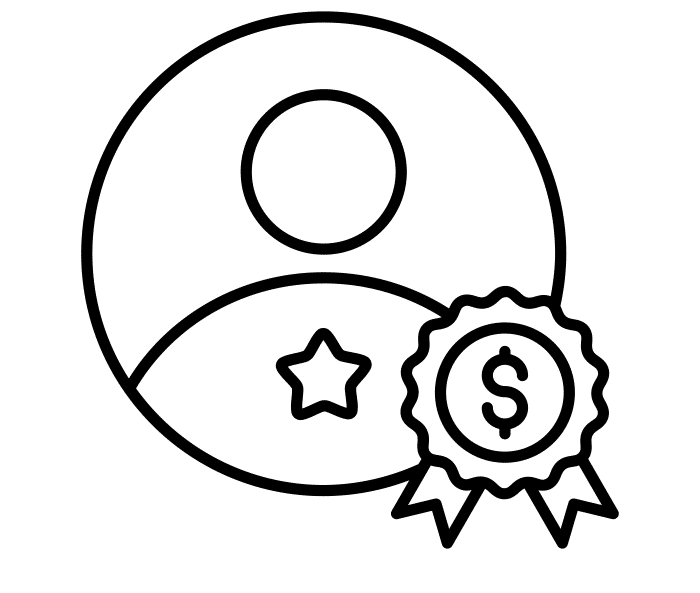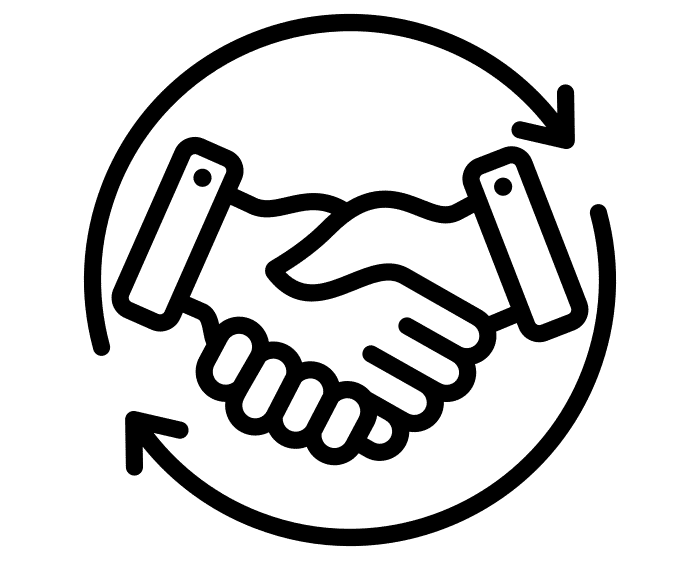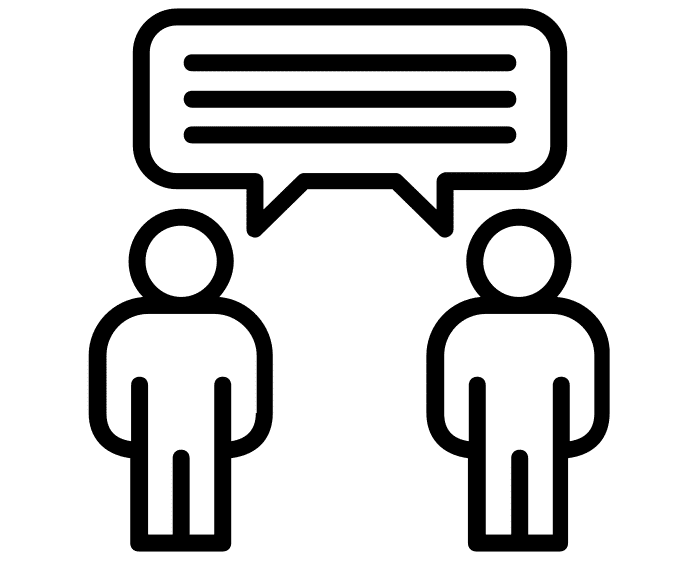 Personalized communication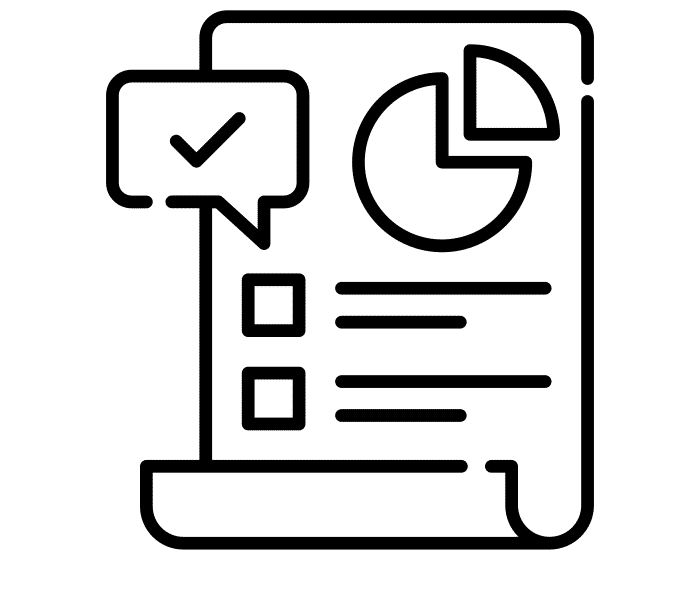 Affnetz Integration for More Robust Major Donor Management & Engagement
The first step in successfully managing Major Nonprofit Donors is to well…identify them. One way to find major donors is to leverage the Nonprofit's existing networks. This can be accomplished by recruiting board members and current major donors to reach out to their networks. These ambassadors of the Nonprofit should be given clear direction on the type of people targeted and how best to approach them. The Affnetz Board Management and other Stakeholder Management modules provide robust tools to support this effort.
Step two is to cultivate the potential donor. This is the time when trust is built between the potential donor and the Nonprofit. The prospect may be invited to speak at an event, consult on important Nonprofit issues or participate in projects directly bearing on the Nonprofit's mission.
Once sufficient trust has been built, then the Nonprofit can ask for a donation. Since trust has been created, the request is more likely to be successful. Even if the request is turned down, the trust-building actions need to continue. Ongoing engagement of high net worth individuals can heighten the Nonprofit's good name in the community.
Once a donation has been received, the work to maintain a long-term relationship continues. This is an ongoing phase that aims to retain a good relationship with Major Donors over the longest possible time period.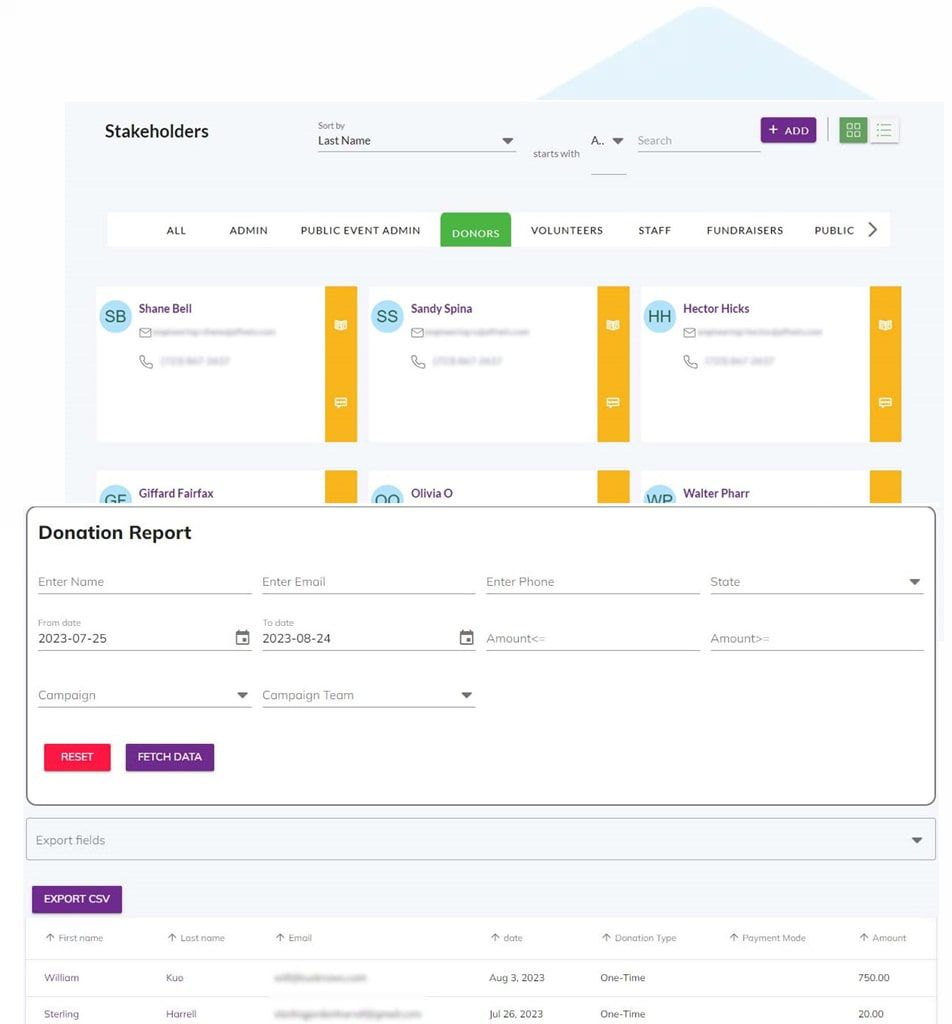 The commitment by Affnetz to serve others, in helping us to serve others, has been very valuable. It's an inspiration to have a company that is really dedicated to helping the Nonprofits to succeed.
I love all of the aspects with Affnetz in that it has that all-in-one, one-stop feeling.
What I appreciate about Affnetz is that they are vested in the success of their clients
FAQ's for Major Donor Management Software for Nonprofits
There are major donors and there are also principal gift donors. Principal gifts are those gifts that are many times more than a typical major gift.
Affnetz Donor Management Software for Nonprofits Read More
Try Major Donor Management Software for Nonprofits For Free