Unify Multiple Standalone Software Tools With One Fully-Integrated Solution.
Potentially save up to 35% off current software costs and improve productivity by 48% with Affnetz™.
No Forced Demos. No Hidden Costs. No Contracts.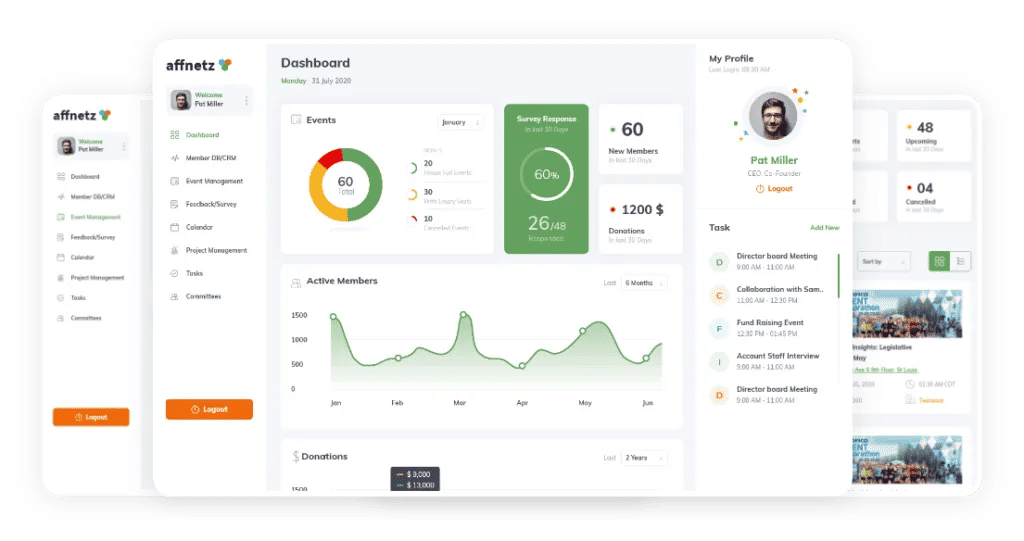 Trusted By Leading Nonprofits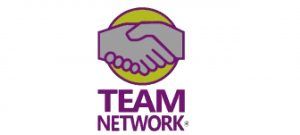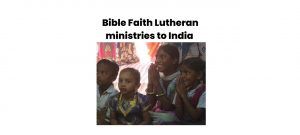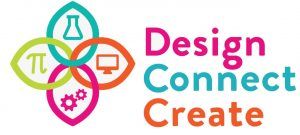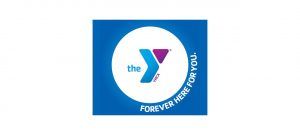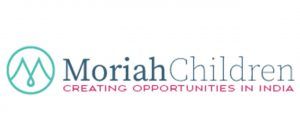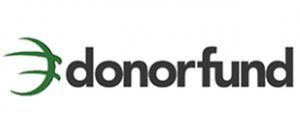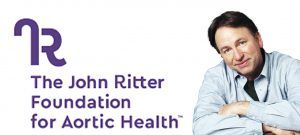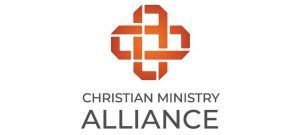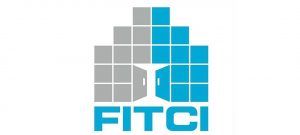 Affnetz eliminates the need for multiple stand-alone software packages and replaces them with a cost-effective, all-in-one Nonprofit Management solution. Whether it is Nonprofit Donor Engagement and Management, Turnkey Event Management, or  Beneficiary management,  Affnetz – Best Nonprofit Management Software handles critical Nonprofit processes with an All-in-One solution.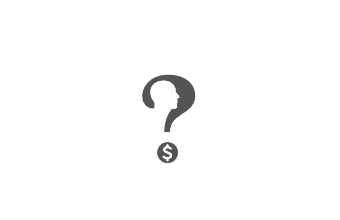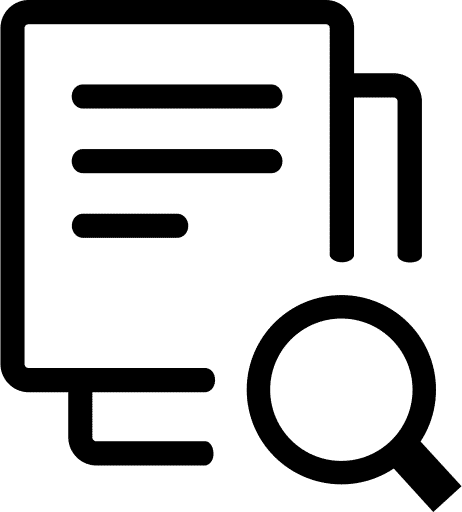 Donor Management & Engagement
Fine-tune your fundraising approach
and increase revenue with detailed
information on your donors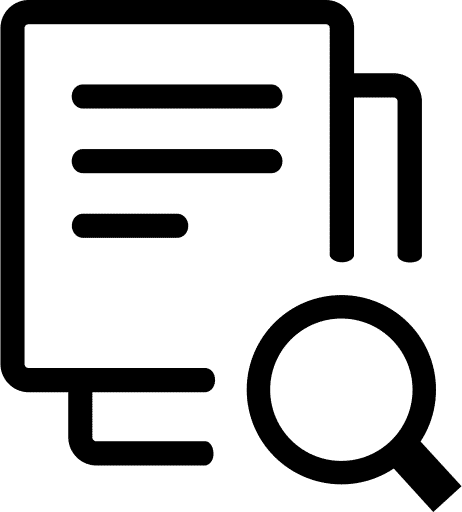 Peer-to-Peer
Fundraising
Leverage the personal networks of your
stakeholders with Affnetz's intuitive
Peer-to-Peer fundraising module.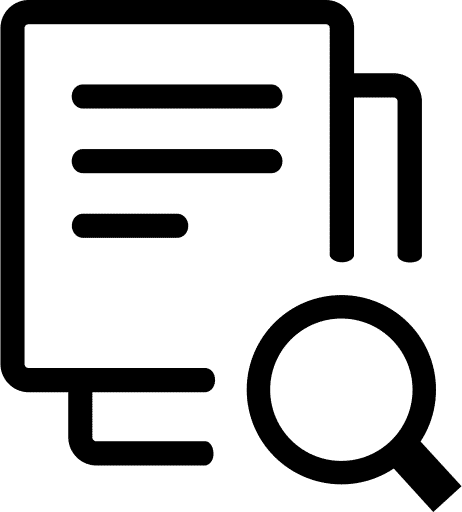 Comprehensive
Reporting
Configure and save your own
reports with an easy-to-use interface
and large-scale reporting flexibility.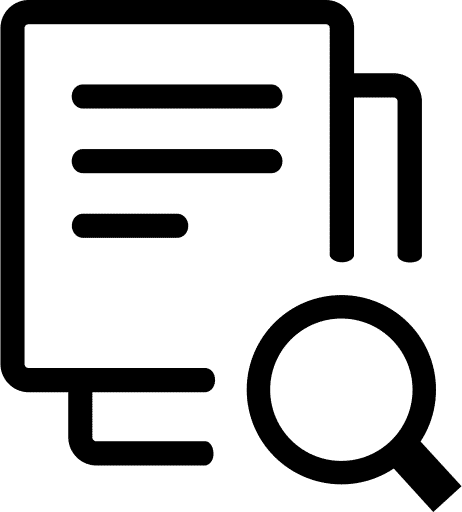 Turnkey Event
Management
Easily create and manage
multiple events with a
comprehensive event console.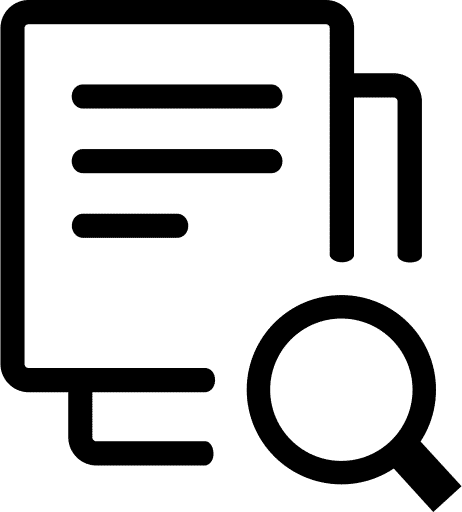 Board Management & Engagement
Improve engagement with
your board of directors
and drive mission achievement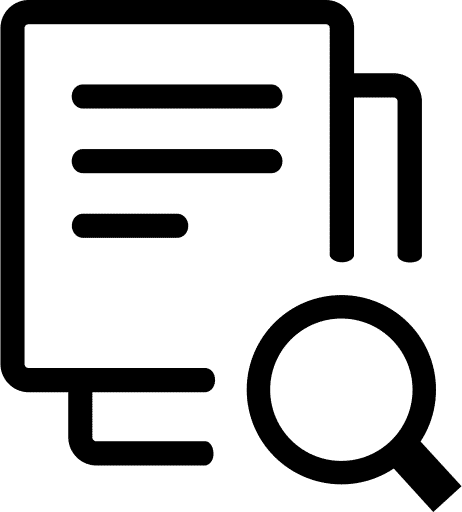 Fundraising Campaign Management
Launch and monitor
your fundraising campaigns
with ease.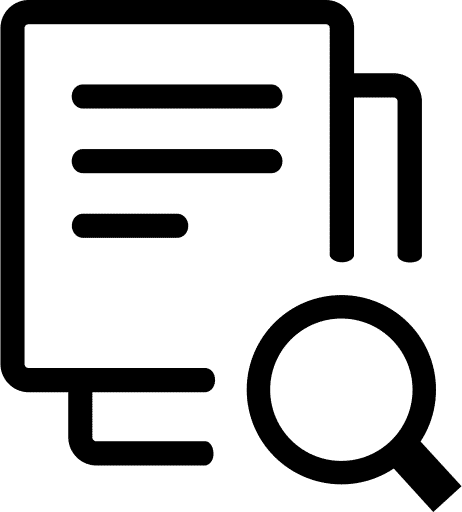 Volunteer Management & Engagement
Coordinate Volunteer efforts
and communicate mission
updates with ease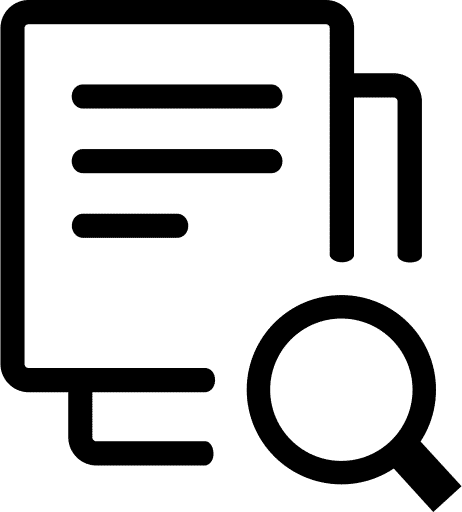 Robust
Task Management
Automate task management for
staff, leaders, and volunteers across
your Nonprofit in simple steps.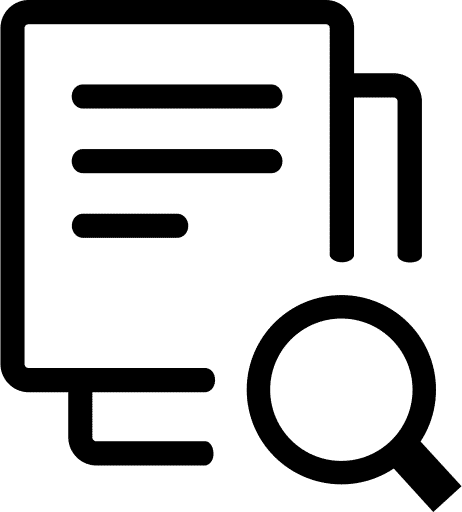 Major Donors Management & Engagement
Identify, segment, and track
where each major donor is in
the fundraising cycle.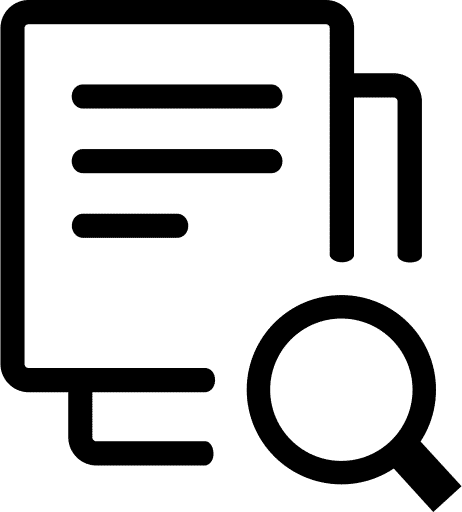 Website Integration
and CMS
Comprehensive control of your online and
mobile presence through a full-featured
Content Management system.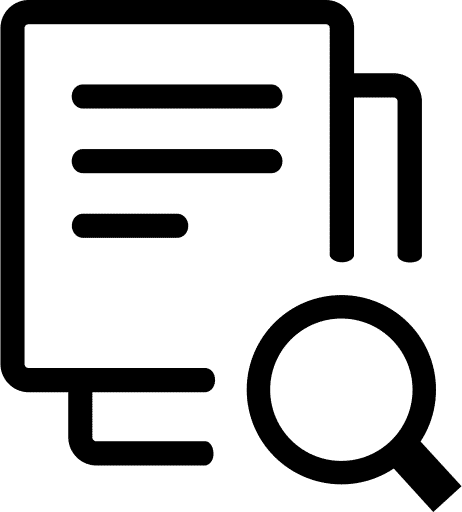 Beneficiary Management & Engagement
Measure mission success by staying
up to date with information about
your Beneficiary's past and present.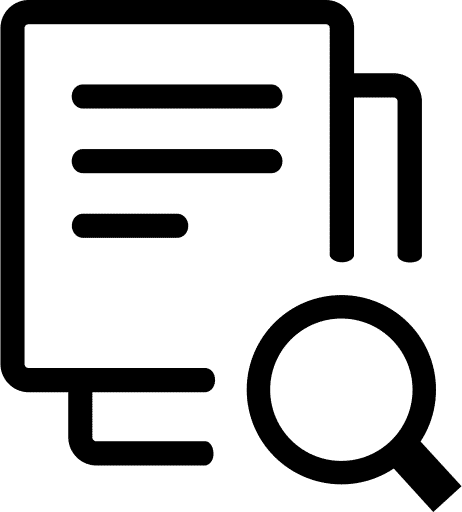 Surveys
and Feedback
Support better decision-making
through comprehensive feedback
and survey collection features.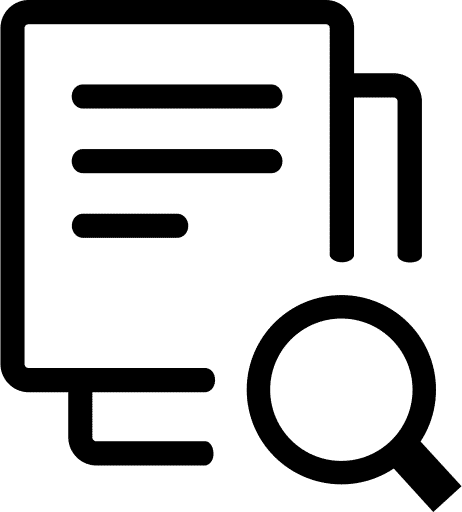 Stakeholder
Database/CRM
Use the efficient CRM system
to keep detailed tabs on the health
of your stakeholder base.
We are dedicated to serving Nonprofits by providing them with the tools they need to run their organizations more efficiently and effectively. We understand that Nonprofits face unique challenges, and our software is specifically designed to help them streamline their operations and maximize their impact. We believe that by providing Nonprofits with the right tools, we can help them focus more on their mission and less on administrative tasks. Our goal is to empower Nonprofits to achieve their goals and make a positive impact on the world, and we are proud to support them in their mission.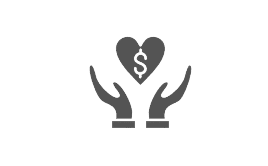 We provide the best Nonprofit management software that will make your fundraising  feasible to achieve the desired fund goals.
With decades of Nonprofit leadership experience, we've designed Affnetz to provide best-in-class capabilities to support your Nonprofit's critical processes.
By providing seamless integration between modules, Affnetz ensures Nonprofits have all the data they need across their organiazation. This bolsters productivity by eliminating multiple data entry, freeing up Nonprofit staff to focus on more mission critical and higher payoff tasks.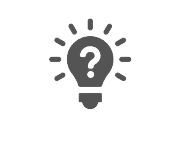 See, the important truth is that your  Nonprofit needs just one solution: Affnetz. Does it sound too good to be true? It's not.
With Affnetz you can
Get Started Now! Sign up for your free trial. No obligations, no credit card required! We can't wait to serve you!