No Forced Demos. No Hidden Costs. No Contracts.
Your Nonprofit faces an ever-growing "to-do" list. Affnetz Task Management Software helps you stay organized across your entire Nonprofit.
Trusted By Leading Nonprofits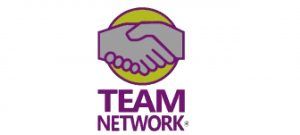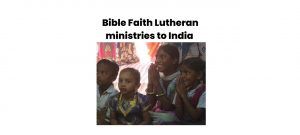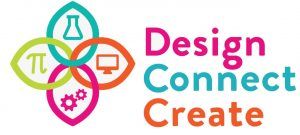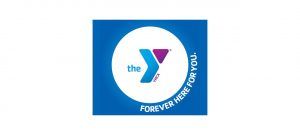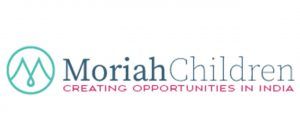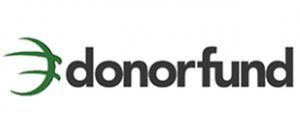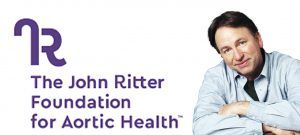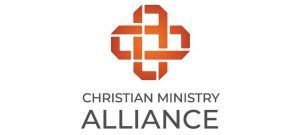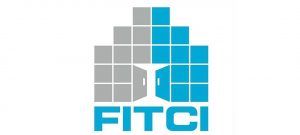 Key Features of Task Management Software
Affnetz Task Management breaks through productivity impediments by automating the task management process across the organization in simple steps.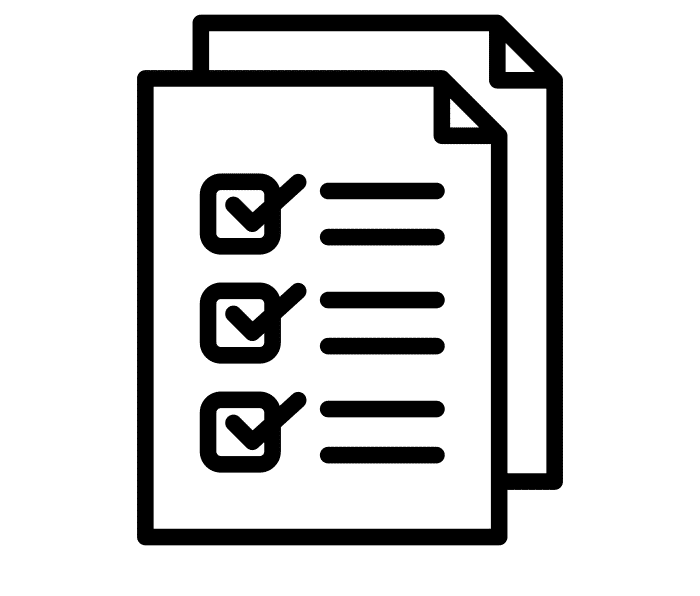 Assign Tasks to all stakeholders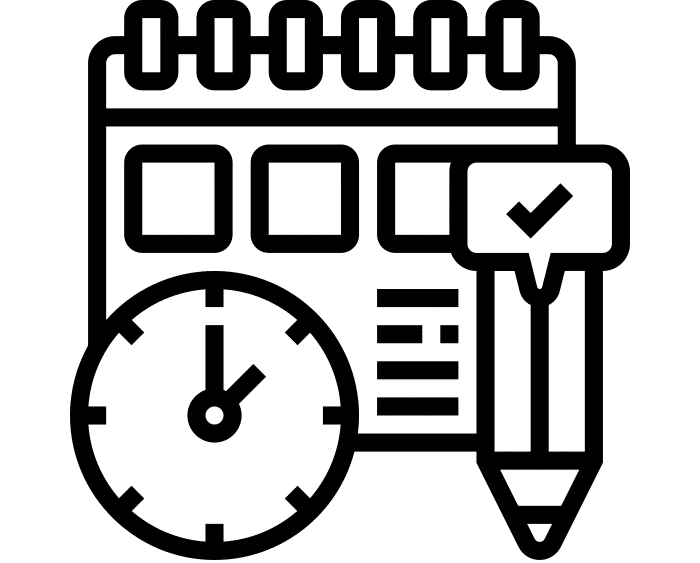 Accountable Task Management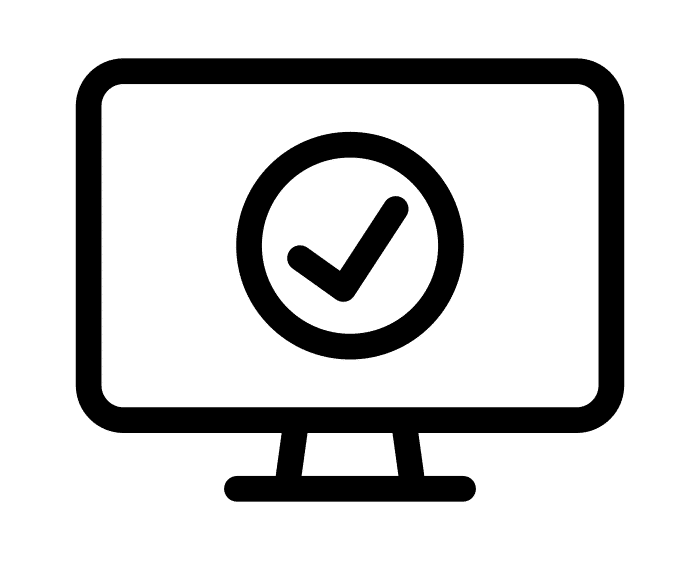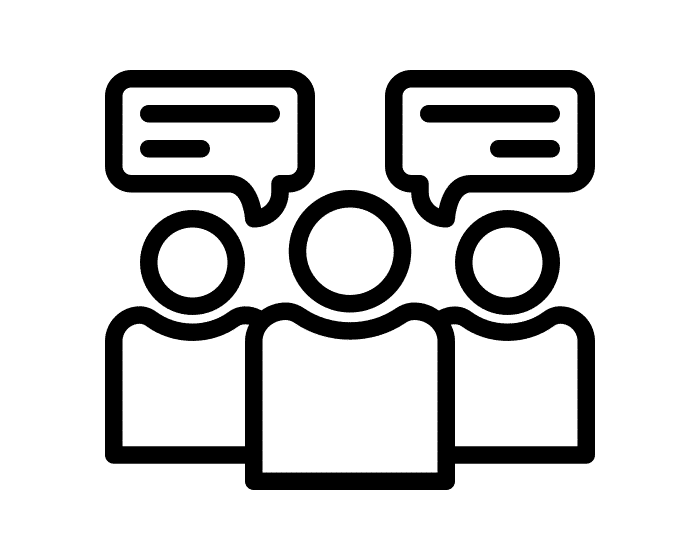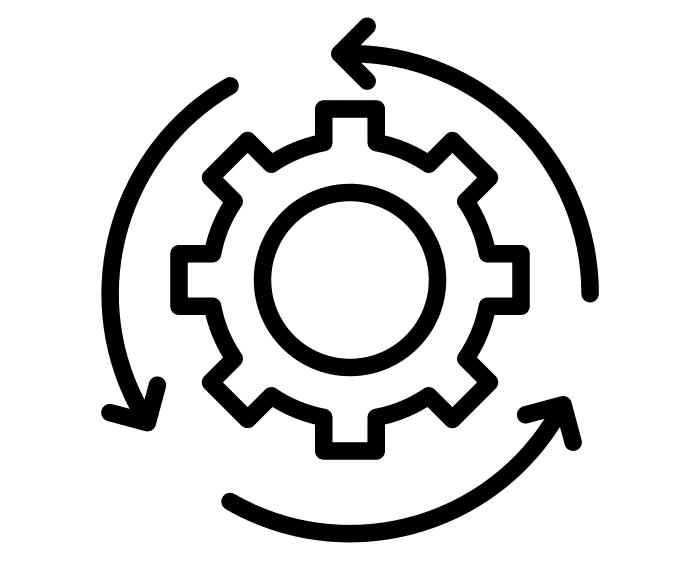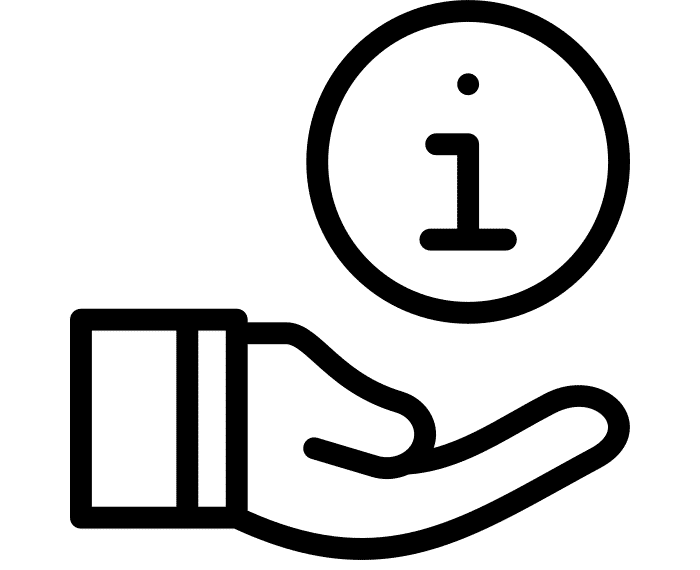 Fundraising Volunteer Updates
Affnetz Integration for More Robust Task Management
Assign Tasks to all stakeholders
Assign a task to any person listed in the stakeholder database. This could include donors, board members, staff, volunteers, and even beneficiaries.
Accountable Task Management
Tasks can be assigned for a particular time period. They can also be categorized by type or linked to a particular stakeholder as prescribed by task management best practices.
Update tasks in Affnetz Task Management as work progresses. Administrators can see the complete set of all tasks to keep tabs on progress across the entire Nonprofit.
With Affnetz Task Management, the highlights of each donor conversation can be logged in the system rather than reporting out later (or forgetting) what you can remember about the conversation and whether or not there was follow-up needed.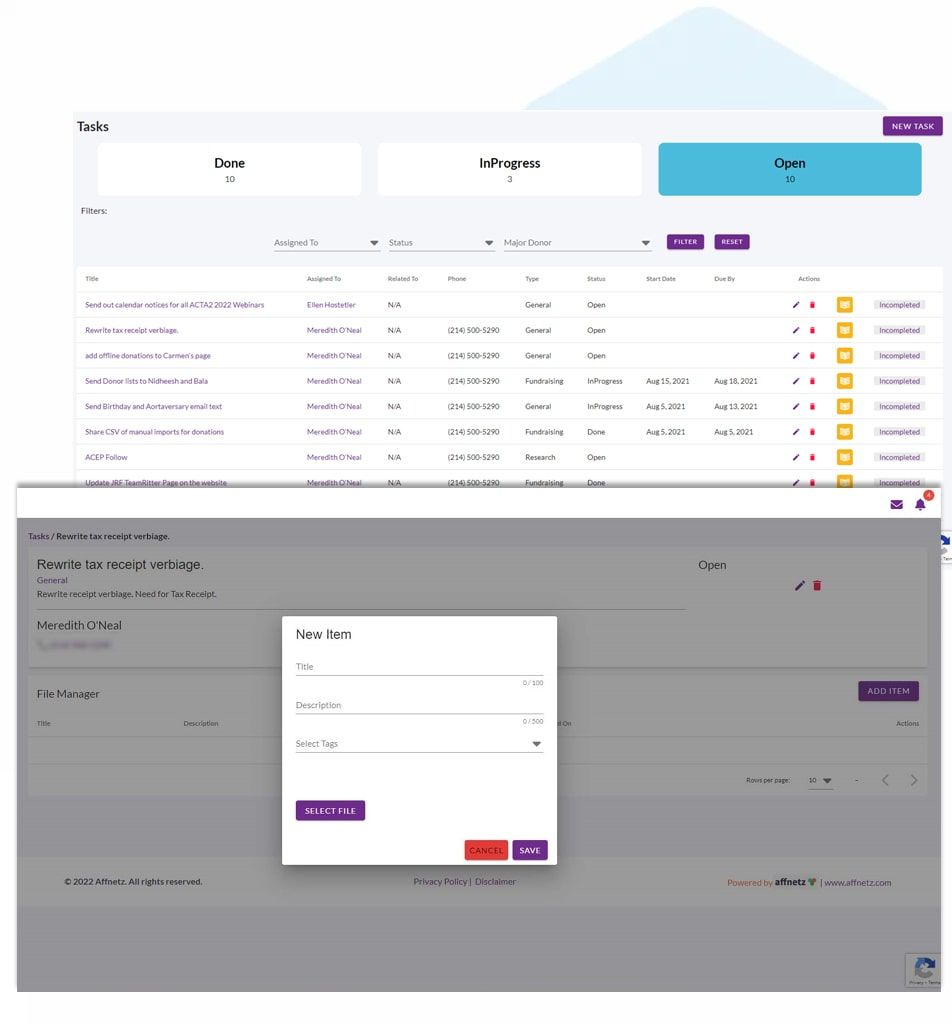 The commitment by Affnetz to serve others, in helping us to serve others, has been very valuable. It's an inspiration to have a company that is really dedicated to helping the Nonprofits to succeed.
I love all of the aspects with Affnetz in that it has that all-in-one, one-stop feeling.
What I appreciate about Affnetz is that they are vested in the success of their clients
Try Task Management For Free