Beneficiary Management software
No Forced Demos. No Hidden Costs. No Contracts.
Achieving your Nonprofit's mission means serving your beneficiaries. Affnetz Beneficiary Management helps you manage information about their past, current, and planned interactions with your Nonprofit.
Trusted By Leading Nonprofits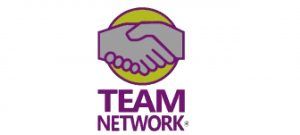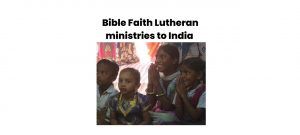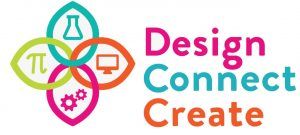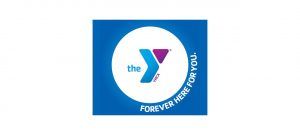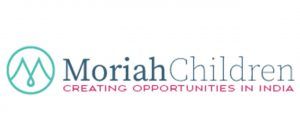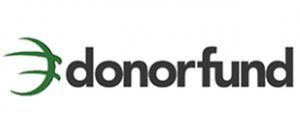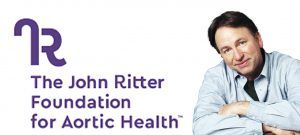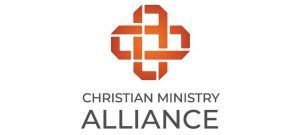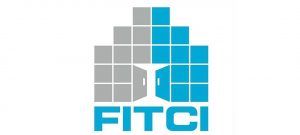 Affnetz Beneficiary Management goes above and beyond to truly engage your beneficiaries in the work of your Nonprofit. With easy evaluations and the active involvement of your beneficiaries, program success is bound to follow.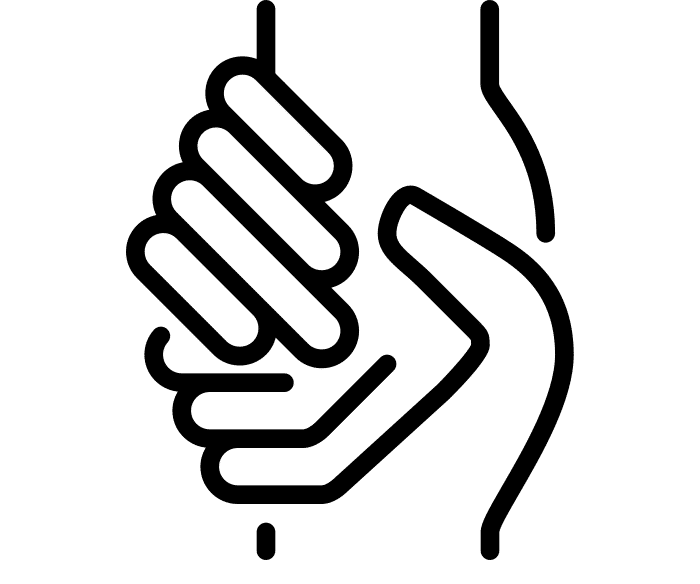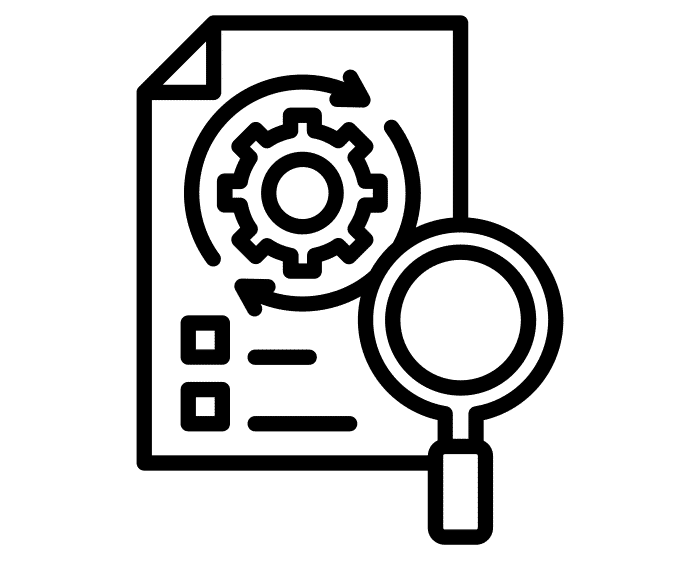 Program Success Evaluation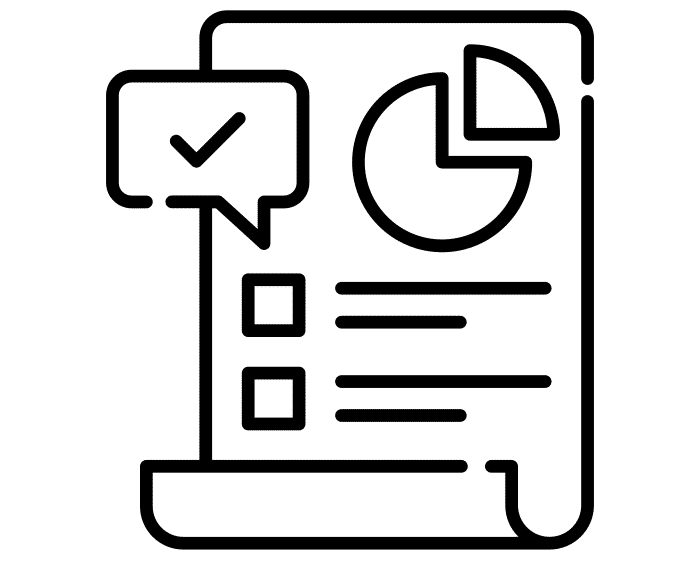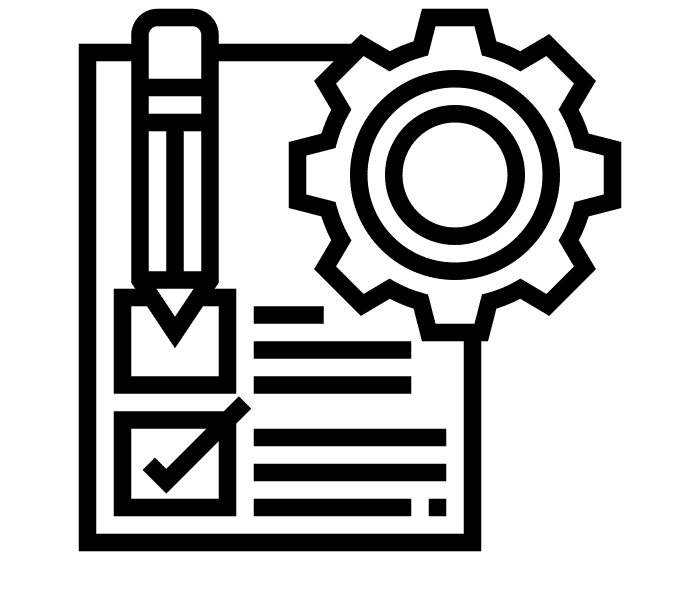 Efficient Formative Evaluations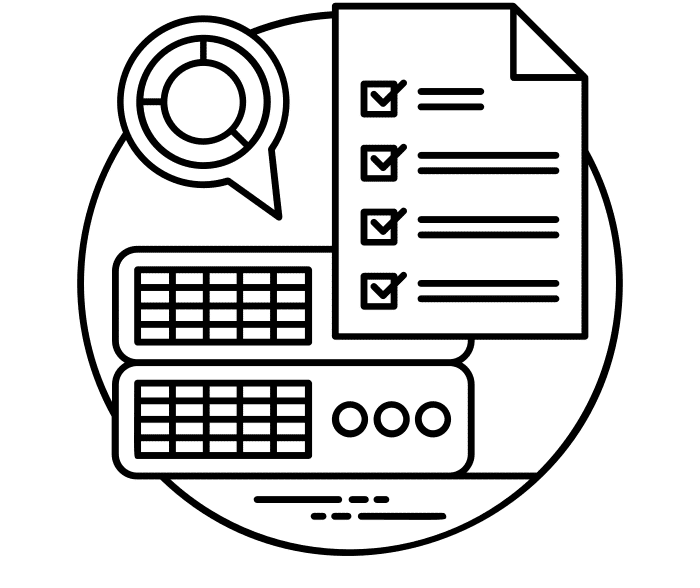 Easy Summative Evaluations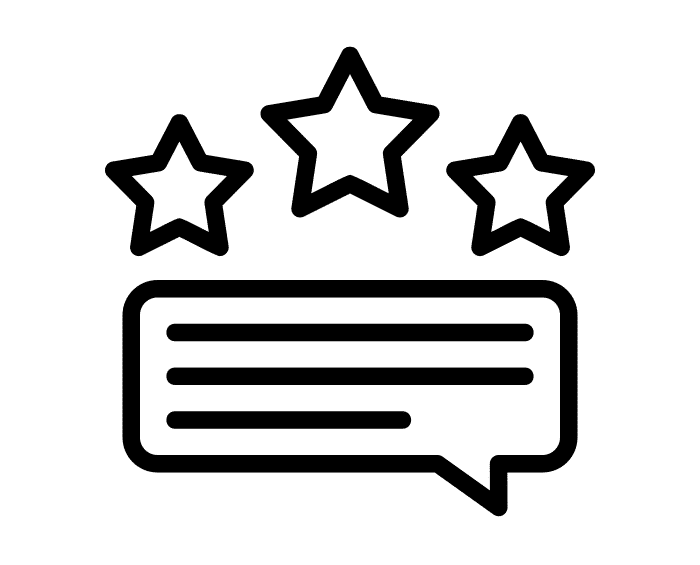 Affnetz Integration for More Beneficiary Management
More than just managing your beneficiaries, Affnetz goes further and helps you engage directly with them to systematically understand what works, what needs improvement, and to better measure outcomes.
Beneficiary Data Management
Data about beneficiaries can be captured and analyzed to measure your Nonprofit's outcomes, improve programs, and remain on the leading edge of program delivery and responsiveness. Staff can easily personalize the platform to include any data they want to track and measure.
Affnetz's open architecture provides a permission-based platform that is easy for beneficiaries to log in and input data. This increases accuracy and allows staff to dedicate their precious time to other priorities. This also provides agency to beneficiaries as they play a more active role in their relationship with your Nonprofit.
Beneficiaries can also provide feedback via Affnetz's integrated Surveys and Feedback solution. Feedback from beneficiaries helps your Nonprofit improve programs and services to increase responsiveness and positive social outcomes. This feedback can also be used in reporting outcomes and capturing and sharing stories from your beneficiaries with your Nonprofit's other audiences.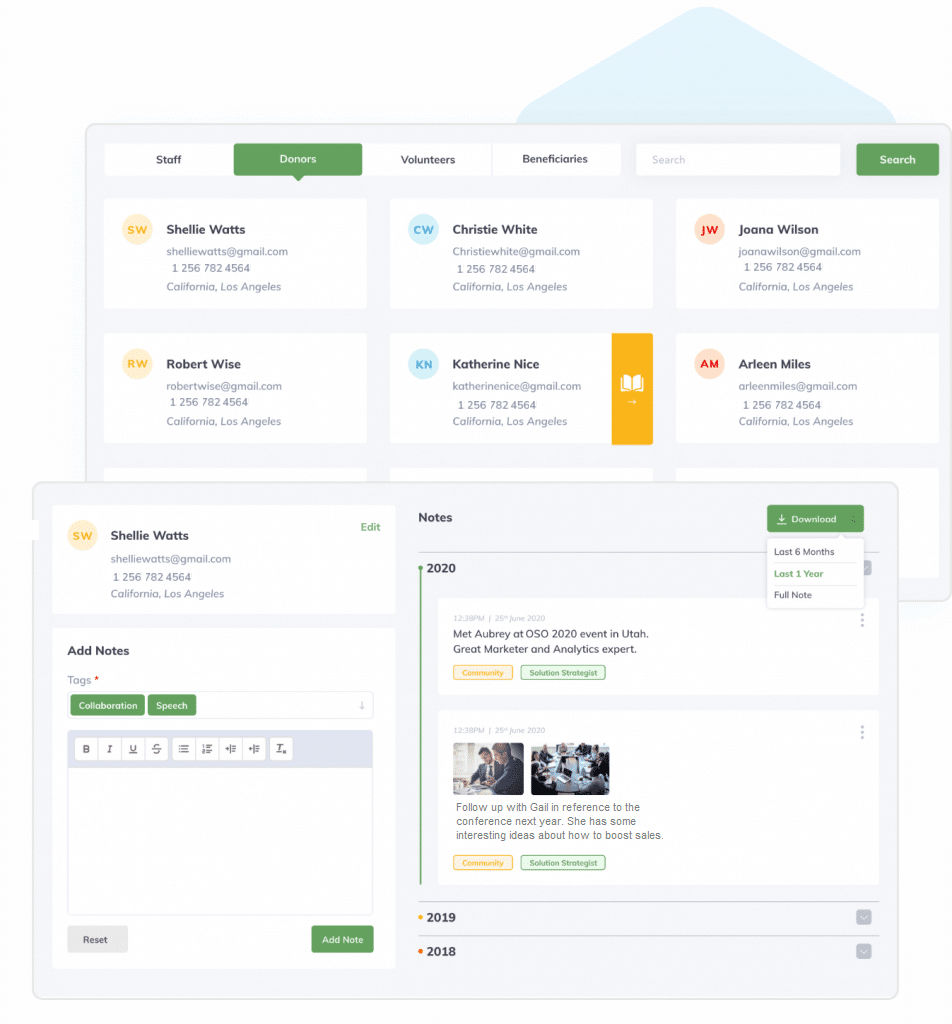 The commitment by Affnetz to serve others, in helping us to serve others, has been very valuable. It's an inspiration to have a company that is really dedicated to helping the Nonprofits to succeed.
I love all of the aspects with Affnetz in that it has that all-in-one, one-stop feeling.
What I appreciate about Affnetz is that they are vested in the success of their clients
Try Beneficiary Management For Free