Automating and integrating your critical organizational processes - A to Z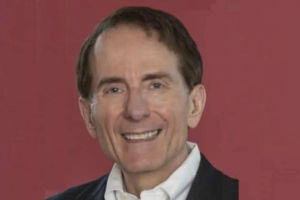 Pete Keers – Vice President – Marketing
Pete's professional experience ranges from sales, marketing, and IT positions in Fortune 500 organizations to a leadership role for a successful technology venture.
Pete has specific financial services and medical device experience but has a knack for understanding the unique needs for a wide variety of industry verticals.
As a board-level writer and presenter, he has developed a deep sense of customers' fundamental business and communications needs. This, combined with a strong impulse to intimately understand the target audience, underpins the crafting of powerful, action-oriented messages.
Pete received his B.S. in Business Administration and MBA from the University of Minnesota.