Automating and integrating your critical organizational processes - A to Z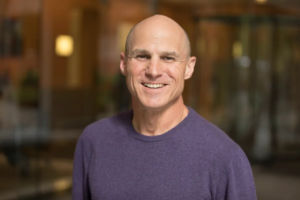 Scott Schreiman – Advisory Board Member
Scott is a successful startup entrepreneur and technology executive with more than 25 years of senior executive and board leadership, sales, business development, marketing, product strategy, finance, legal and operational expertise. He also has extensive experience in M&A, having acquired several companies and built and led two companies to successful exits.
Scott cares deeply about building high-performance teams taking a people-first approach that combines clear strategic guidance, mentorship, coaching, and individual empowerment.
Scott's particular point of pride is seeing how many of his former colleagues have built extremely successful companies and careers themselves.
Scott earned degrees in Economics and PPE (an Oxford-inspired interdisciplinary tutorial based program bringing together Philosophy, Political Science and Economics), from Claremont McKenna College, before serving as a combat infantry soldier and sharpshooter in the Israel Defense Forces paratrooper battalion. Both experiences and his deep love of history have informed his political philosophy and his principled, passionate servant leadership approach as a business executive.
Scott is married to a wonderful woman, has three amazing children and two dogs. He is a devoted triathlete who loves to backpack, ski, skydive, read and travel.
Scott's philanthropic interests center around support of the state of Israel, her development and defense, and Jewish Nonprofits around the world.