Automating and integrating your critical organizational processes - A to Z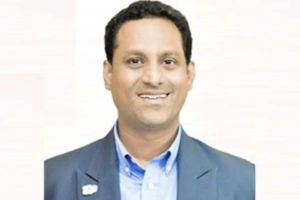 Bala Guntipalli – President & CTO
Bala has a wide variety of experience both in business, member-based associations and Nonprofits. With hundreds of successful projects to his credit, Bala's business background includes positions at IBM Corporation, COX Enterprises, Global Healthcare Rehabilitation and CUNA Mutual Group. He also provided management consulting for many small to medium-sized businesses.
Bala has wide exposure in board and advisory roles for several Nonprofits, He served as President of the Plymouth, Minnesota chapter of Rotary International.
Other Nonprofit and member-based associations for which he volunteered or served in leadership positions were Rising Star OutReach, Toastmasters International, Business Network International (BNI), The Blake School, The Children's Workshop Montessori, Ronald McDonald House Charities (Upper Midwest) and many others.