Automating and integrating your critical organizational processes - A to Z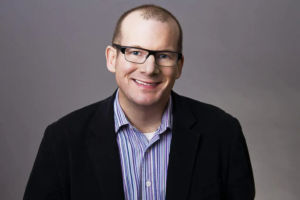 Mike Crum​ – Advisory Board Member
Mike is a recognized expert, thought leader, advisor and speaker in the Nonprofit world. Over the past four decades, Mike served as an Executive Director, COO, Development Director, Program Director, Consultant, Organization founder, Board Chair, and Volunteer for a wide variety of Nonprofit organizations across North America.
Mike has worked with hundreds of Nonprofits and associations to build fundraising programs reinforced by the scalable infrastructure necessary for rapid growth and sustainability. This includes customizing various CRM systems, conducting campaign feasibility studies, retaining existing donors, identifying new donors, employing analytics, and implementing communication and recognition strategies to engage donors throughout the moves management process. This experience ranges from Volunteer-led organizations with a $75,000 annual budget to billion-dollar capital campaigns with universities.
Having served on 12 nonprofit boards, Mike has a firm grasp on Nonprofit leadership, focusing on moving boards from fiduciary to transformational governance.
He constantly seeks out new models and research in the Nonprofit sector and provides educational programming for foundations. Most recently, he designed and taught a college course on Nonprofit leadership.
Mike joined Affnetz to help Nonprofits dramatically increase fundraising results, boost engagement, grow participation, and amplify brand awareness.
Affnetz eliminates organizational dependence on numerous, difficult-to-learn, standalone, and redundant Nonprofit software, freeing leadership and staff to focus on higher-value activities.