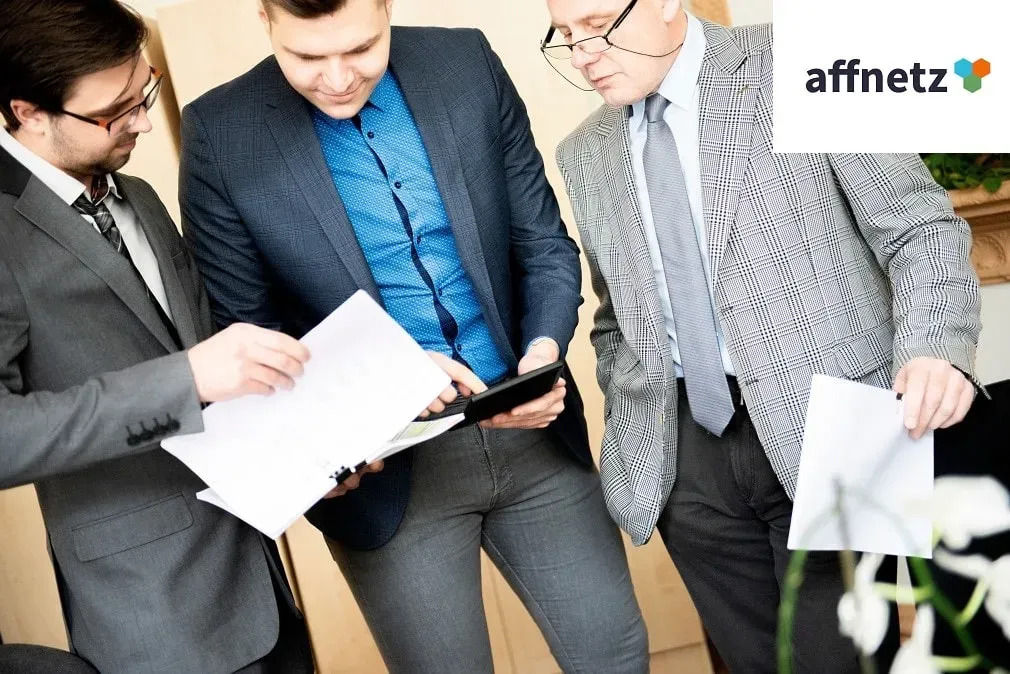 3 Ways Affnetz Can Help to Better Manage Nonprofit Sponsors
3 Ways Affnetz Can Help to Better Manage Nonprofit Sponsors
The Affnetz Stakeholders Database/CRM system provides the ability to track all information about your Nonprofit's sponsors so you can deliver the best ROI for them.
The Affnetz Survey and Feedback solution allows consistent measurement of sponsor satisfaction to improve sponsor relationships.
The Affnetz Content Management System allows you great flexibility in posting sponsor ads on your website, inside the Stakeholders database, events, event pages, etc.