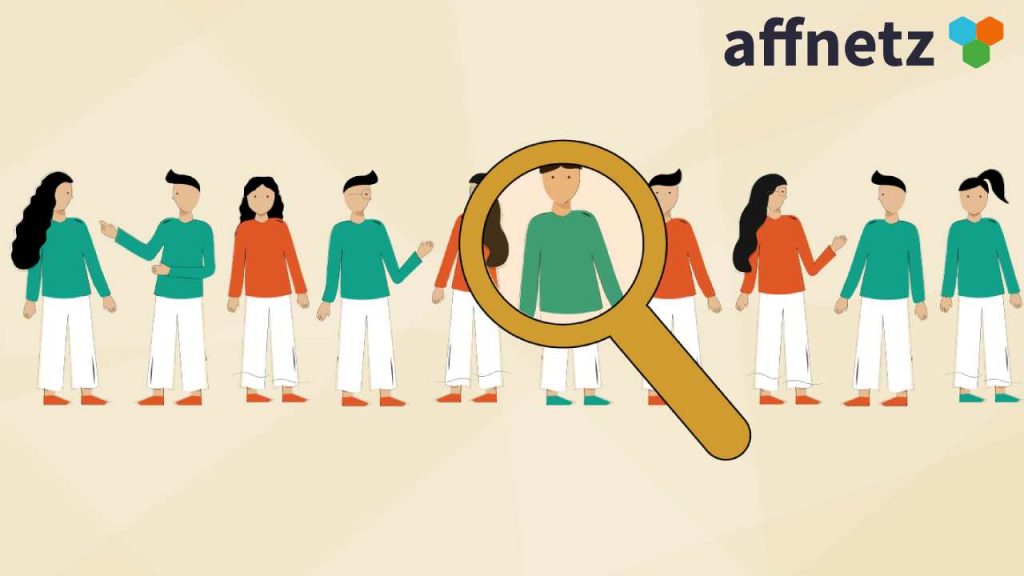 Nonprofit board member recruitment
There are many ways to improve your Nonprofit's programmatic and fundraising outcomes. I've found that the best way to ensure your Nonprofit's success is  – by far – ensuring you have a strong Board Recruitment Committee.
So, what is a Board Recruitment Committee? What does it do? Why is it so important?
Identifying prospective board members is often where Nonprofits fail in terms of broadening the universe of potential candidates. That is, board recruitment is often left as the last agenda item at a board meeting, and current board members then spend five minutes brainstorming who they know and who might be interested in the board. A great start, of sorts, but Nonprofits desperately need to ensure they're not just relying on current board members and their networks for board candidates. This is where an outside volunteer/s can help broaden the candidate pool.
How to Recruit Board Members 
A Board Recruitment Committee is a standing committee composed of a few current board members and perhaps one or a few additional volunteers familiar with your Nonprofit. Former board members are ideal participants in this committee, as they've been a board member, understand your Nonprofit, and likely are more than willing to provide some volunteer time. I say this, as too often we just ask Nonprofit volunteers to fundraise, so it's often a relief to a volunteer to be able to contribute their time and talent to lead or participate in a Board Recruitment Committee.
Ideally, the committee puts together a list of key attributes (skills, experience, interests, etc.) the Nonprofit is seeking from a board members. There should be keen attention given to where there might be gaps with the current board members, as this will help the committee hone its efforts in recruiting board members with the skills, experience, and interests that round out your board.
For example, I was on a board recruitment committee once for an environmental Nonprofit, and after we put together a list of key attributes, we discovered a glaring gap – we didn't have someone on the board representing food. We realized what a key addition someone with a food background would be related to pesticides and soil contaminants.
Your Board Recruitment Committee should have a job description for prospective board members, clearly outlining the expectations and responsibilities. You also want to ensure you're being candid about what's expected. I state this as far too often there's a tendency in recruiting board members to play down the expectations for new board members. For example, wanting to secure a board member and telling them not to worry too much about fundraising because you don't want to scare them into saying, "no." Then, when the new board member is told they're needed for fundraising activities, there's a disconnect. In fact, this is actually a key reason so many board members don't fundraise for their Nonprofits: they weren't told they had to when they were recruited!
Your Board Recruitment Committee should also develop a "Board Buddy" program or some sort of formal orientation so new board members can 'hit the ground running'. Too often folks join, then they just join meetings, and don't have much, if any, context of the organization. Don't assume that new board members will self-experience the joy of being on the board as well as understanding the 'rules of the road' and how things work with the Nonprofit. Match them up with a seasoned boar members and this will ensure these things happen and they don't feel like they're just blowing in the wind, uncertain what to do.
Another great way to orient new board members is to provide a bit a history of the Nonprofit at each board meeting. This provides all board members with context around the Nonprofit's history and trajectory. It also is of benefit to current board members as well.
Recruiting, securing, and orienting board members is essential work, and the intentional focus of establishing a Board Recruitment Committee will help you succeed on each of these fronts.
Mike is a recognized expert, thought leader, advisor and speaker in the Nonprofit world. Over the past four decades, Mike served as an Executive Director, COO, see more