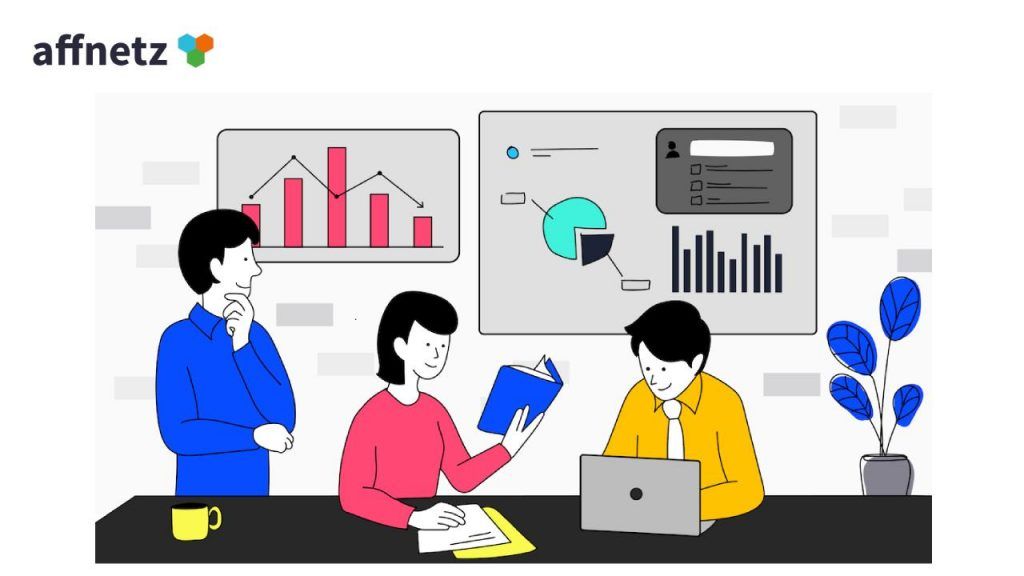 Do You Use Job Descriptions with your Nonprofit Board Members?
We have several blog posts on recruiting board members and engaging your board members, so this post will focus on the job description. It's worth noting that you don't want to create a job description just for the sake of having one in a packet for new board members. Use the board member job description when you're recruiting board members and in annual meetings with existing board members. It might seem  like a formal document, but it should be more active and useful than it should be formal.
There are a lot of Nonprofit board member job descriptions online, and you might have a lot of luck putting together a 'greatest hits' of sorts – picking and choosing. I've compiled a 'greatest hits' description several times for new as well as well-established — and I'm including the latest version at the end of this post.
There's a lot of talk about board members who don't do anything, come to meetings unprepared (or not at all!), or who won't fundraise. I think the blame goes more to Nonprofits than it does to board members. Too often it's assumed that board member prospects know what's expected – or even sometimes board prospects are told "don't worry you don't have to fundraise" (actually heard this during a meeting with a board prospect and an Executive Director).
Nobody joins a board to fail, and the job description should help board members succeed. The job description serves as a contract of sorts, and outlines the responsibilities and expectations for each board member.    
Here's the job description I use quite a bit with Nonprofits. The one line of this job description that I urge you to use is:
Make a personally significant, annual financial contribution to the

Nonprofit
"Personally significant" means different things to different people, in a variety of ways. But the term itself puts board members on notice that, yes, they do need to make a gift – and, it's a "stop-and-think" gift. The reason for this is they can't be expected to fundraise for the Nonprofit if they themselves have not made a personally significant donation.
Quick note – watch out for board members who are on the board representing their corporation (likely a donor). They need to understand they too need to make a personally significant donation. It's amazing to me, so many, many, many times I've seen corporate representatives serve on boards and not make a personal donation – even when asked by the board chair.
Hopefully this job description can help your Nonprofit, or at the very least serve as a jumping off point for your efforts to develop a board member job description.
Board of Directors Position Description
The Board of Directors is the governing body for the NONPROFIT NAME with major responsibility for developing and promoting the mission, programs and image of the organization.  It has the ultimate authority in determining the direction of the Nonprofit Name and it is accountable for the fiscal well being of the organization.
Each Director is elected for a two-year term, and no Director may serve more than three consecutive terms. The board meets three times per year. 
To help you understand the responsibilities associated with Board leadership, we have developed a listing of the following key areas:
Mike is a recognized expert, thought leader, advisor and speaker in the Nonprofit world. Over the past four decades, Mike served as an Executive Director, COO, see more