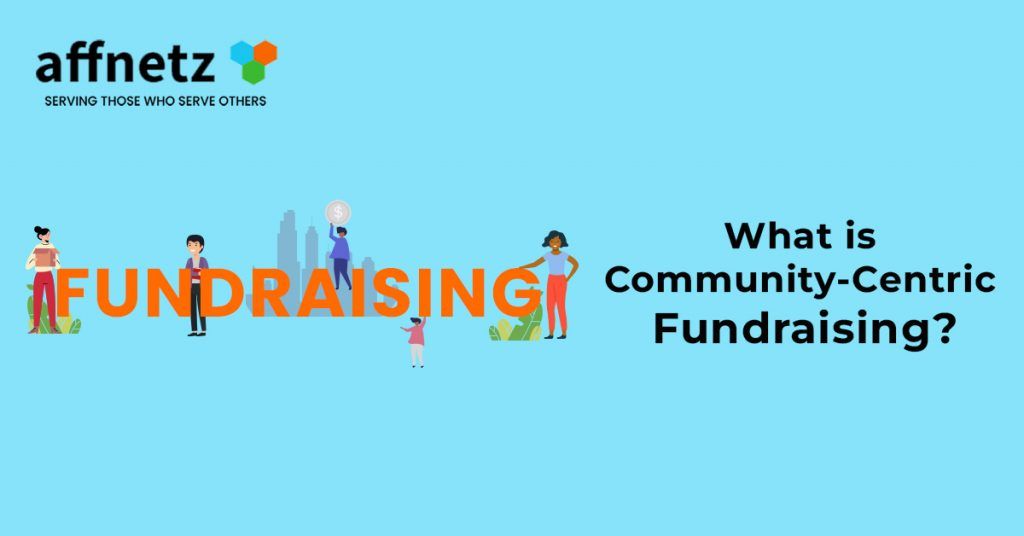 In the world of nonprofit organizations, fundraising is the base that enables these organizations to carry out their missions. However, the reach of traditional fundraising has been evolving, and one concept that has gained powerful attention is "Community-Centric Fundraising." In this blog post, we'll delve into what community-centric fundraising is, why it matters, and how it transforms the way nonprofits engage with their supporters.
What is Community-Centric Fundraising?
Community-centric fundraising is an approach to prioritize the community's needs, preferences, and involvement in the fundraising process. Unlike traditional methods that often focus on approaching donations primarily for the organization's benefit, community-centric fundraising places the community at the center of the decision-making process.
Key Principles of Community-Centric Fundraising:
Why Community-Centric Fundraising Matters
Community-centric fundraising is essential for several reasons:
– It builds trust and credibility within the community.
– It results in funding sources that are both sustainable and reliable over time.
– It aligns fundraising efforts with community needs and values.
– It nurtures a sense of responsibility and empowerment among its advocates.
How to Implement Community-Centric Fundraising:
Implementing community-centric fundraising requires a shift in mindset and approach:
Community-centric fundraising is more than a trend; it's a fundamental shift in how nonprofit organizations interact with their communities. By putting the community at the heart of fundraising efforts, nonprofits can not only secure the financial support they need but also can create meaningful, lasting connections that drive positive change.
As you explore new fundraising strategies for your nonprofit, remember that community-centric fundraising has the potential to empower your community while bolstering your organization's impact.
Mike is a recognized expert, thought leader, advisor and speaker in the Nonprofit world. Over the past four decades, Mike served as an Executive Director, COO, see more