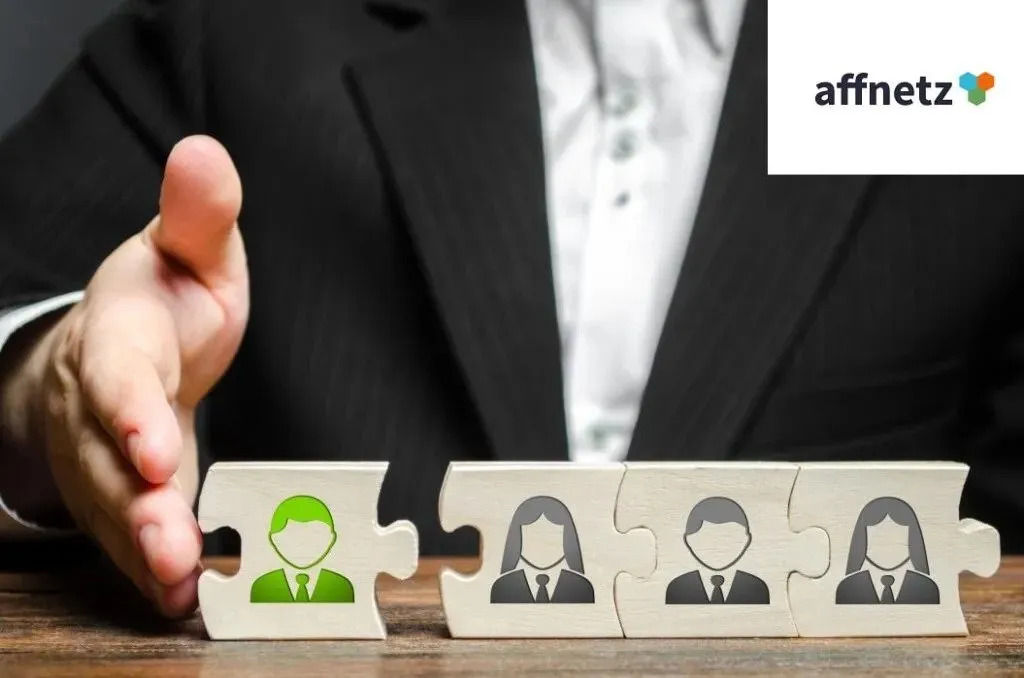 The Top 6 Ways affnetz Helps Associations and Chambers Leverage Their Member Databases
The Top 6 Ways affnetz Helps Associations and Chambers Leverage Their Member Databases
Affnetz features a comprehensive Member database functionality that allows your Association or Chamber to capture a robust set of Stakeholder data.
The database includes a complete Customer Relation Management (CRM) system to help you keep detailed tabs on the health of your membership.
– Log all interactions with Members– emails, phone calls, marketing campaigns
– Track Member commitments, donations, and renewals
– Manage marketing programs including email campaigns with tracking
– Interface with Intuit QuickBooks to log all payments and refunds including promo or sponsor code integration
– Tag Member entries to identify Committee members, Volunteers, etc.
– Capture both Member and non-member (guest) listings. Event attendees are added to the database when they register to allow it to be used for recruiting new members.