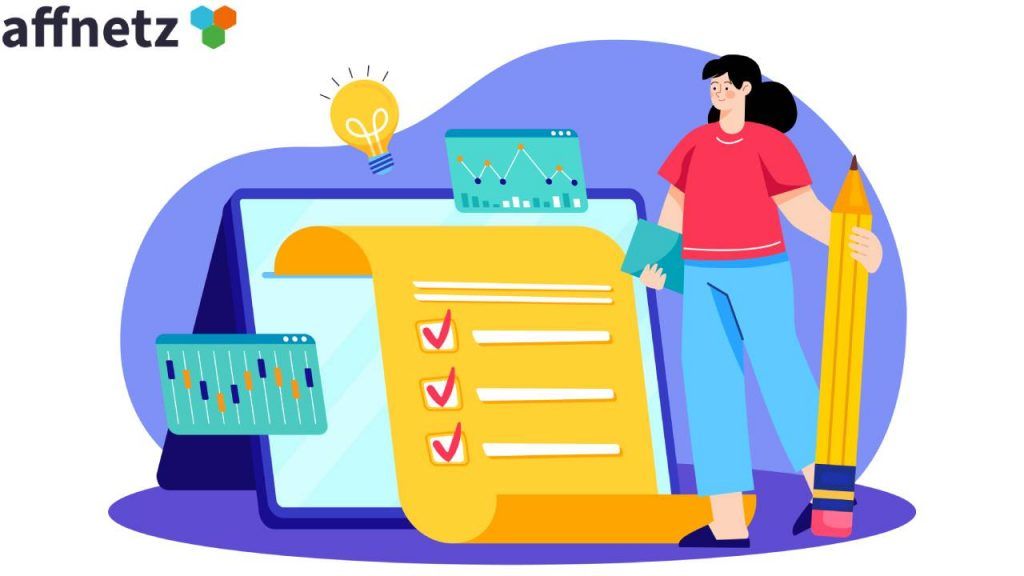 Prospective Donors List-Building Efforts
Prospective Donors List-Building Efforts
You are 7x more likely to get a gift from someone who has already given, so most of your fundraising efforts should focus on donors that have already given to your Nonprofit. But, past donors move away, get compassion fatigue or simply move on to support other Nonprofits and causes. What to do?
You MUST grow your list of donors. You have to replenish your donor base through List Building Efforts ~ that is  ~ adding names and contact information for prospects to your Nonprofit's list of prospective donors.
Adding names to your Nonprofit's list of prospective donors is an excellent way to help your Nonprofit build its donor base. Keep in mind that just because you think the prospect should be giving to your Nonprofit does not mean the prospect will. The following characteristics, in isolation, are not solid predictors of a strong prospect:  financial capacity, level of financial contribution to other Nonprofits, interest in your issue or an issue similar to yours, resident of your service area, involvement with your Nonprofit, etc.
There are many ways to go about adding prospects to your database for fundraising purposes. The easiest way is to get a subscription to DonorSearch (which will more than pay for itself!). The second-best way is through good-old-fashioned research. You will want to make a list of the sister and like Nonprofits in your geographic area that are doing work similar to your Nonprofit. Review their annual reports and newsletters, which often list the names of their top donors as well as their range of giving.
Now here is where there is a huge difference between Canadian and US based fundraising. Prospect research is much easier in the US due to less privacy legislation. Quite a bit of data is publically available and there are numerous methods to secure the mailing address, telephone number, and pertinent background information on the other Nonprofit's donor. If you are doing prospect research in the US, the following information consists of basic first steps that should prove useful as you search to complete contact information of donors of other Nonprofits as you continue to build your list.
If you have a donor's name and have a pretty good idea the city or state where the donor resides, you can use www.whitepages.com confirm the city where they reside. Obviously, it's more difficult to confirm the identity of Jane Smith – but if you have another prospect with a unique name like Daisy Crum, do not know their city but are pretty sure your know their state of residence, then use www.whitepages.com and type in the person's name, skip the city, and put in the state. This will bring up anyone named Daisy Crum in that state. Now you just look through the information and determine if there is a Daisy Crum in proximity of the Nonprofit to which she donated. Hopefully there's only one – but if there are more then you might lose the prospect because you can't tell exactly which one is the donor.
Many times a donor to an Nonprofit might not have a phone listing or, in some cases, the phone listing might be in a different person's name. In this case, as long as you know (or can make a best guess) in which state and county the person resides, you can search tax records to find the person's contact information. Simply Google "tax assessors" county (and the state name) to find various online searchable databases.
Simply click on the county you are looking for, and the link will take you to the county's site where you can likely search by name or address. It's best to search by real estate listings first to find out the address. However, if the person is not listed as owning residential property, you might try the personal property listings where automobiles are listed.
With proper supervision and instruction, this is a perfect task for volunteers to assist your Nonprofit. If you do utilize volunteers in a group effort to build your list, you must utilize a template for them to use when entering names and contact information. This will dramatically simplify the merging process when you bring the collective work of your volunteers into one large list. It can be a real nightmare having to consolidate fields that are not uniform.
Mike is a recognized expert, thought leader, advisor and speaker in the Nonprofit world. Over the past four decades, Mike served as an Executive Director, COO, see more