Donor Management & Engagement
No Forced Demos. No Hidden Costs. No Contracts.
Affnetz Donor Management and Engagement captures past and continued donations, as well as donor engagement activities. This enables your Nonprofit to fine-tune its fundraising approach, sustain and grow donations, and dramatically increase donor engagement and involvement with your Nonprofit.
Trusted By Leading Nonprofits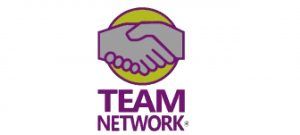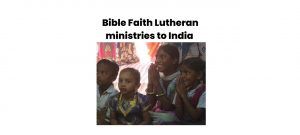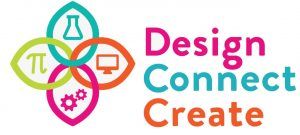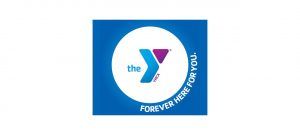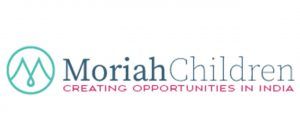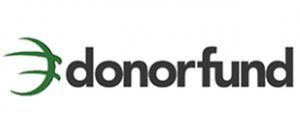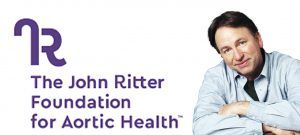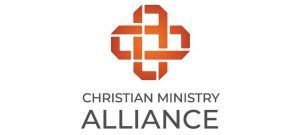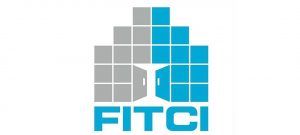 Affnetz Donor Management and Engagement software is equipped with tools that truly support donor engagement and retention. Intuitive in nature and integrated across modules, the Affnetz Donor Management & Engagement software is the perfect investment for any Nonprofit looking to retain and improve its donorbase.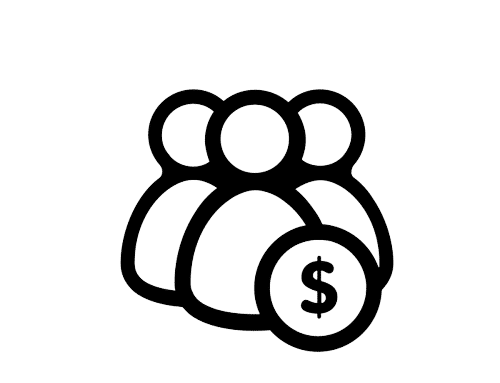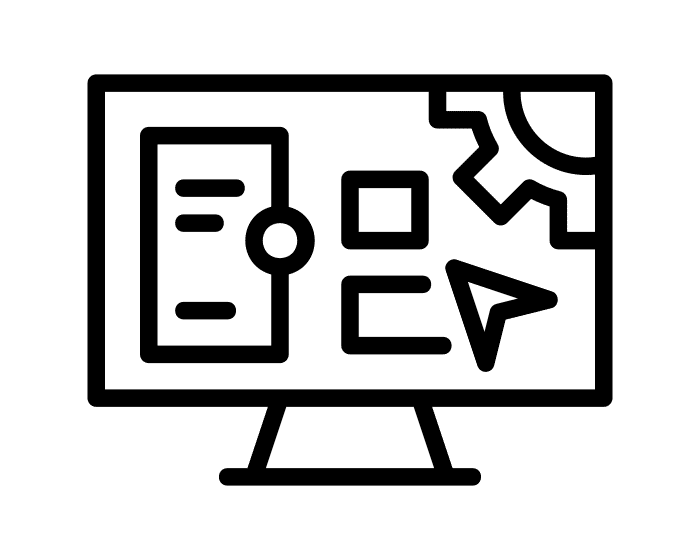 Simplified User Navigation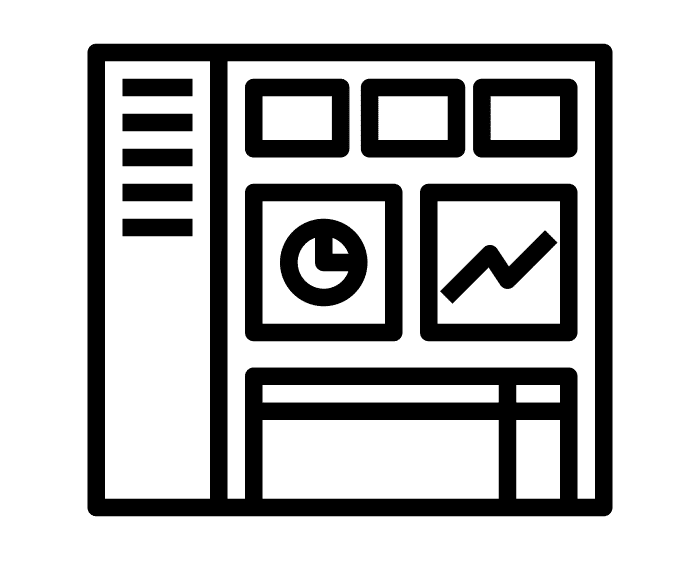 Personalized User Dashboard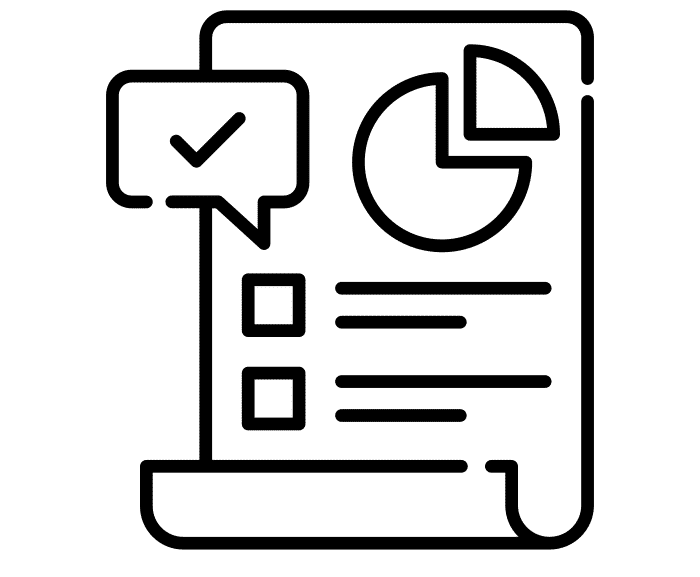 At-A-Glance Tracking and Reports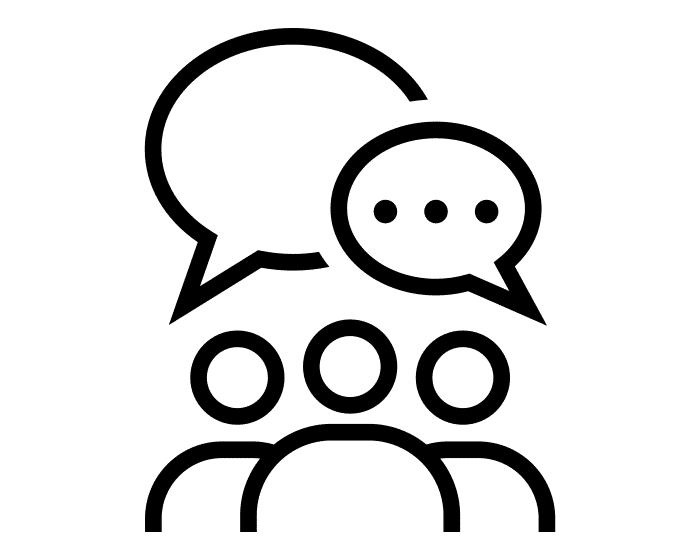 Turn-key Donor Communication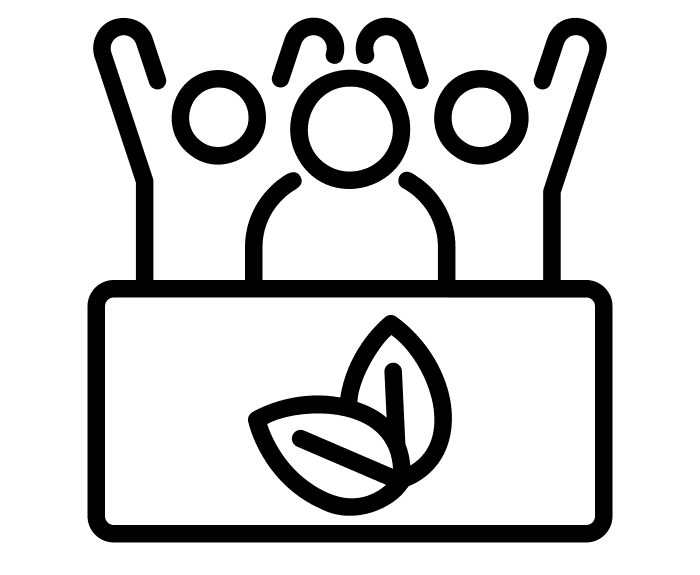 Affnetz Integration for More Robust Donor Management & Engagement
Integration with Affnetz Task Management allows you to create and assign tasks to yourself, team members, board members, or fundraising volunteers. You can also assign tasks for various activities related to donor engagement and fundraising.  
The Affnetz Dashboard is personalized to support your unique information needs. You can track key metrics (recent donations, new donors, board solicitations, month-over-month donations, open tasks, etc.) that keep you informed and help you make better decisions.
Affnetz Comprehensive Reporting
Integration with Affnetz Comprehensive Reporting provides canned and customized reporting to help drive better decision making. Nonprofits can build their own reports with an easy-to-use interface.
Affnetz Surveys and Feedback
Integration with Affnetz Surveys and Feedback allows you to capture donor feedback, and ensure you are addressing and acting on specific donor needs.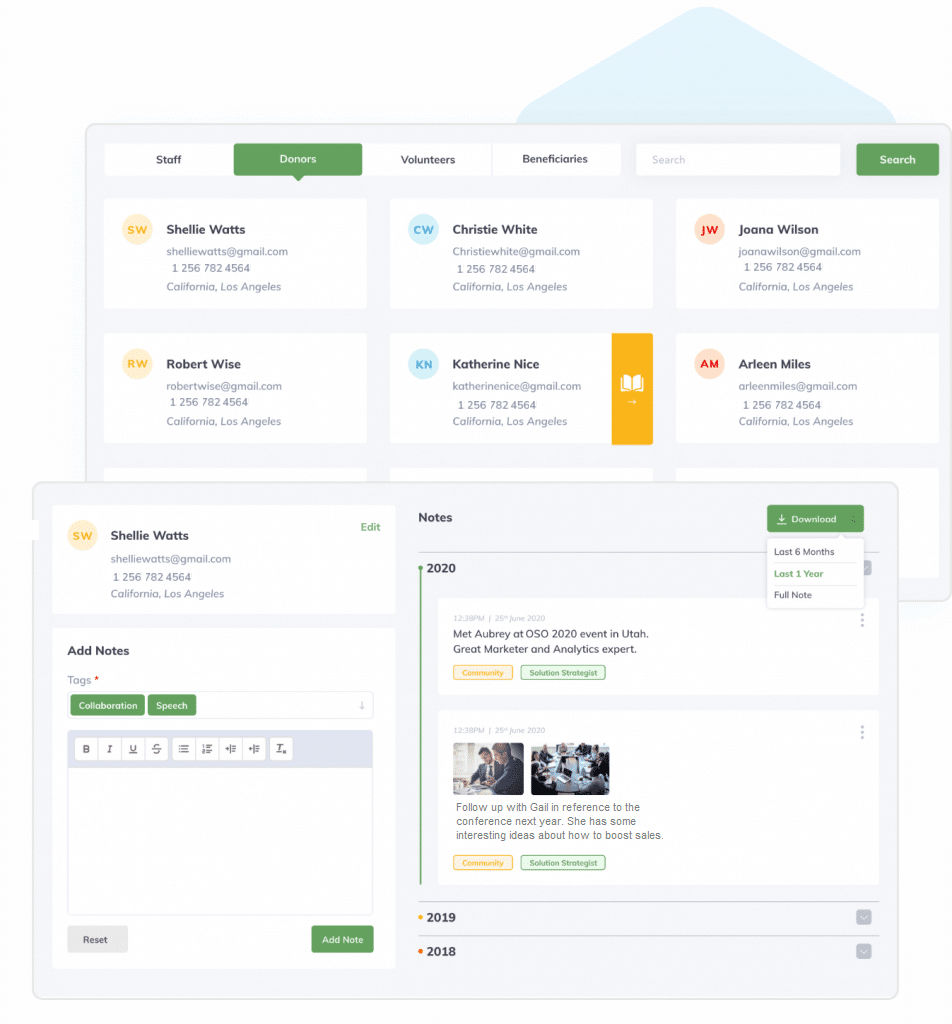 Try Donor Management For Free