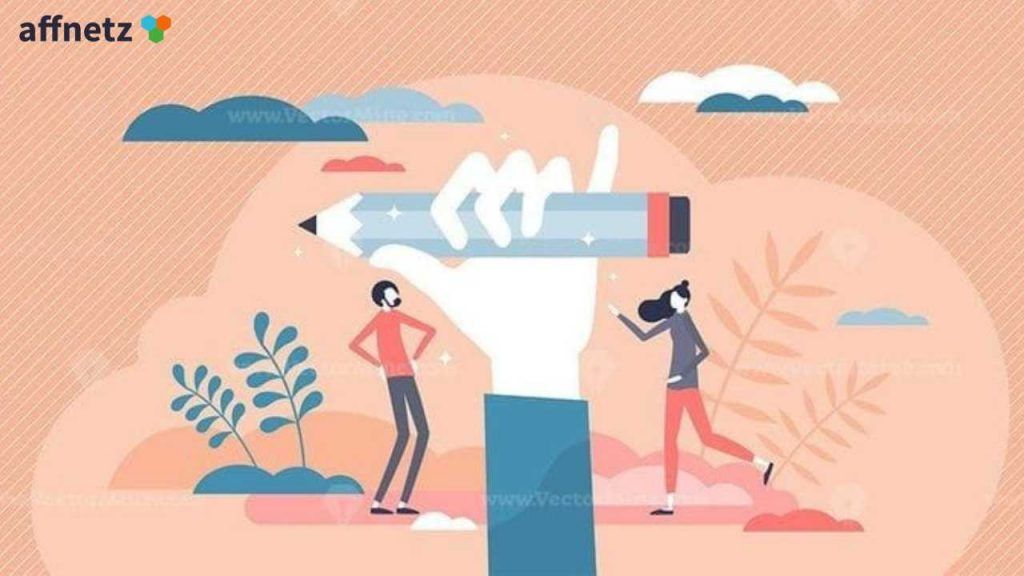 Foundations Are Only a Part of a Fundraising Program
There's a tendency in nonprofits (and life!) to do what we feel comfortable doing and either ignore or minimize the things we don't necessarily like or fully understand. I know this was certainly true when I began my professional career in fundraising in 1995.
I helped found and launch a program to build the capacity of minority owned construction firms. Demand was more than we expected so the next step was to raise more money for the program. Sound familiar?
I wrote a grant and we got it – yay 1 for 1 (if only such a stellar track record could continue!). I thought it was SO easy to write a $50,000 grant to a foundation and BOOM, you've got instant and substantial funding. Well, as I'm sure you know, this is usually not the case.
After growing the program, I took another job with a microenterprise training Nonprofit. Now, instead of doing direct programming, 75% of my job was strictly fundraising. I was convinced fundraising was all about grant writing, so I told the Executive Director I would only do grant writing. What a novice move!
We had so many entrepreneurs that had graduated from our program and community members who loved our Nonprofit, but I was clueless and didn't spend any of my time on fundraising from individuals. We had a pretty solid run with foundations (Although it was really just two foundations that funded us! Only two!). I still thought fundraising from individuals was a waste of time, or at best, we could do it with a sprinkling of events throughout the year. We had no annual campaign and our major donor program was nonexistent as I was singularly focused on foundation funding.
Not sure there are stats for applying and receiving grants, but in my experience, I'd say it really depends on how responsive your proposal / grant writing is and your relationship with the foundation – but I think securing funding from 1 out of 9 grant proposals is a pretty good record. But, with initial foundation funding success, it was easy to think fundraising is all about grant writing – spoiler – it's not!
Spending all your time researching foundations and writing grant proposals comes at a price. You've got individuals that are volunteering and interested in your Nonprofit, and you need to pay attention to this audience. You need to get in front of and stay in front of individuals who, unlike foundations, might fund you for many, many years with proper stewardship.
Probably 95% of foundations are only going to fund your Nonprofit for three years in a row – tops. You're not going to be able to rely on perpetual funding. However, with individuals you're much more like to receive funding over many more years. Yes, it takes quite a few $100 donors to add up to $50,000, but it adds up over time. Plus, you never know when a $100 donor will become so engaged that they make a 'stop-and-think' gift of $10,000 to your Nonprofit.
Also, individual fundraising is so much more than simply holding events. In fact, events are really for stewardship and solicitation of existing donors, and broadening your donor pool by getting in front of more folks and building awareness of your Nonprofit. You must build an integrated fundraising program that features grant writing, but also includes annual donors, major donors, online donors, monthly donors, and bequests / planned gifts.
It's not easy getting an individual donor program off the ground, think 'one-in-a-row', by building your database of individual donors and prospects. Finding out their preferred method of communication and possibly what they like most about your Nonprofit. Then, build a robust communications program based on frequency, responsiveness, and continuity. You'll be surprised how quickly you can start building a (somewhat) reliable individual donor program  that, with nurturing, will continue to grow and more than complement your grant writing efforts.
Mike is a recognized expert, thought leader, advisor and speaker in the Nonprofit world. Over the past four decades, Mike served as an Executive Director, COO, see more