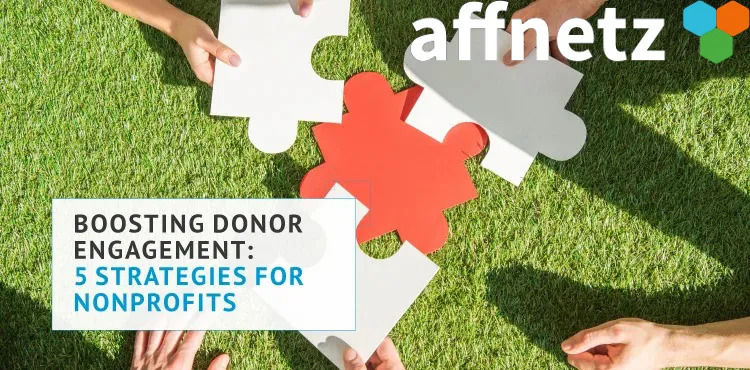 5 Principles to Help Guide your Donor Engagement & Fundraising
When talking about donor engagement and fundraising is essential to talk about mindset – not a donor's mindset YOUR mindset. Whether you're a board member, executive director or staff member seeking to engage donors and succeed in fundraising, your mindset is critical.
Fundraising is an inspiration business and your mindset can help you stay inspired. Over the past four decades I'm guided by 5 principles that inspire and guide me. Hopefully you can put a few or all 5 to work in your donor engagement and fundraising activities.
Abundance –Philanthropy is transformative and can be a magic wand for social change and improvement, yet so many donors and fundraisers cling to a scarcity mentality and feel philanthropy is a zero-sum game. Helping donors and fundraiser create and maintain and abundance mindset is central to their success and sense of purpose. Take a deeper dive into abundance by reading Lynne Twist's amazing book: The Soul of Money and / or check out this video on the value of moving from scarcity to sufficiency to a wealthier life.
Authenticity– In order to truly relate to someone, you have to be yourself. You can't listen and be of service to others if you're worried about playing a role, or waiting for your turn to talk so you can score points. Authenticity is critical in building trust with donors. And, as Amy Eisenstein points out, authenticity is an amazing power when building relationship with donors. 
Relationships – Building mutually beneficial relationships and being of service through those relationships is central to achieving positive social outcomes. This article from Forbes highlights the value of building mutually beneficial relationships with other Nonprofit organizations, and many of these aspects also apply to relationships with donors. .
Purpose – Fundraising and philanthropy are ultimately about purpose. Purpose helps us feel connected to others in ways we simply cannot experience in any other manner. CNBC highlights the motivations of how purpose drives philanthropy, as personal satisfaction, connection to a cause or organization, and a send of duty to give back are primary drives of philanthropy. 
Fundraising is an inspiration business and endeavor Inspiration is contagious, and it will definitely rub off as you engage donors. Best of all, when you're inspired donors will give more, and remain committed to your Nonprofit.