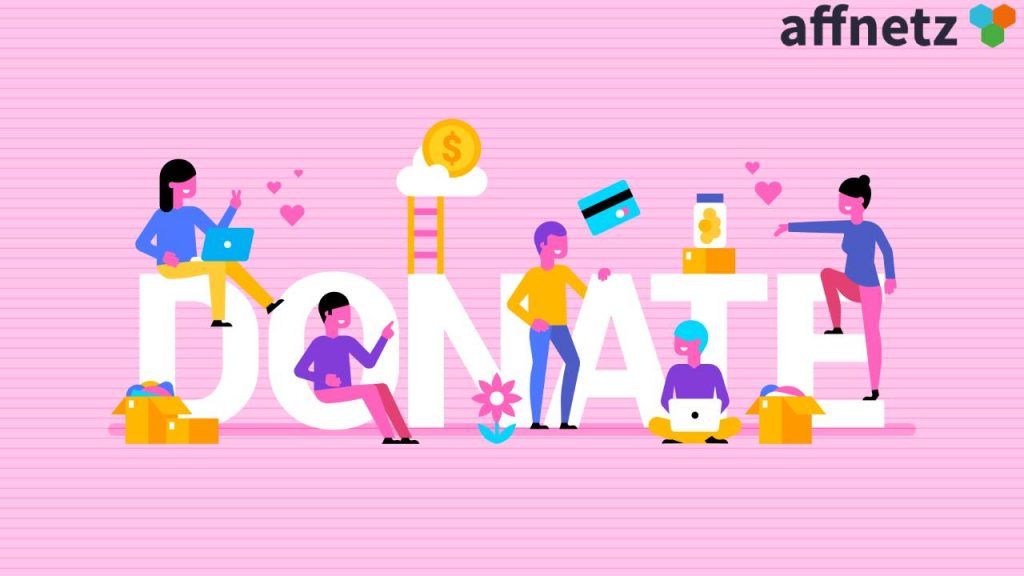 Five Good Ideas to Increase Your Nonprofit Fundraising Revenue
Let's keep it simple – five easy ways to increase your Nonprofit's fundraising revenue.
Treat Major Donors Differently
What amount is a major gift for your organization?

How do you treat major donors differently? Think about this one! Do you assign a board member to build a relationship with the donor? Do you remove them from the mailing list (answer NO!)?

10% of donors will provide 90% of your organization's funds

Listen to your major donors
Uncover motivational triggers
Message and involve them
Increase stewardship
Try to meet face-to-face
Is your Board 100% giving?

Does everyone make a PERSONALLY SIGNIFICANT annual financial contribution? This is key! Not their company – as an individual
This is not a hobby, they need to have ownership

Have Board Members solicit each other
Members serve on at least one committee
Audition non-Board Members
Take Board recruitment very seriously
Orientation is essential
Is the Board large enough?
Put term limits in your bylaws
Orient Board around fundraising tasks

Promote (everyone can do this)
Thank (everyone can do this)
Ask (not everyone will do this and some will only ask folks they know, others may only ask folks they don't know – find out their preferences)
All Board Members can sign thank you letters and make calls to thank donors
Conduct a prospecting session with Board Member to identify prospective donors and map out ways to cultivate and approach these prospects
Assign donors and prospects to Board Members and fundraising volunteers
Watch out for compassion fatigue (spread the work around, don't make a high performing Board Member a 'victim of their success'
Increase Foundation Proposals
Are you applying to the
Same Old Suspects
(that everyone else is too)? Find new foundation prospects
Use this site to research the tax returns of foundations
Find out WHO a foundation has funded
WHERE the grantees are located
HOW MUCH they give
Create a Monthly Donor Program
Easier to give $41.67/mth than $500
Convert a $50 donor to a $120 donor
Monthly donors give 2 to 3 times longer than single gift donors
Inertia on YOUR side!
Reduce fundraising costs
Produce predictable income streams
Focus on service delivery not fundraising
Appeal to younger and older donors
Build stronger relationship with donors
Can still solicit one-time gifts
Add credit card and EFT to your website
Encourage donors to give via EFT
EFT donors have a 92% to 98% annual renewal rate
Credit cards expire!
Create an exclusive giving club
Who will give monthly?
Multiple donors
New donors
Lapsed donors
Young donors and older donors on fixed income
Upgrade your monthly donors
An upgrade of only $0.17 a day = $60/yr
Monthly donors = OUTSTANDING planned giving opportunities
Grow Your List of Prospects
7x more likely to receive a donation from a current donor

That said……..
You must grow our donors

Collect names through online research and recommendations from donors and Board Members
Major / donors to sister organizations
Foundation trustees
List brokers (www.namesinthenews.com)
Share / Buy / Rent lists with other organizations
Borrow lists of political donors
Collect names at events
Hold an event
Hold a joint event
Ask current donors for contacts
Keep in mind…
If you do not think the prospect will find your organization relevant – then the "prospect" is not a "prospect"!
Mike is a recognized expert, thought leader, advisor and speaker in the Nonprofit world. Over the past four decades, Mike served as an Executive Director, COO, see more